Is Spanberger excited to campaign with Biden this week?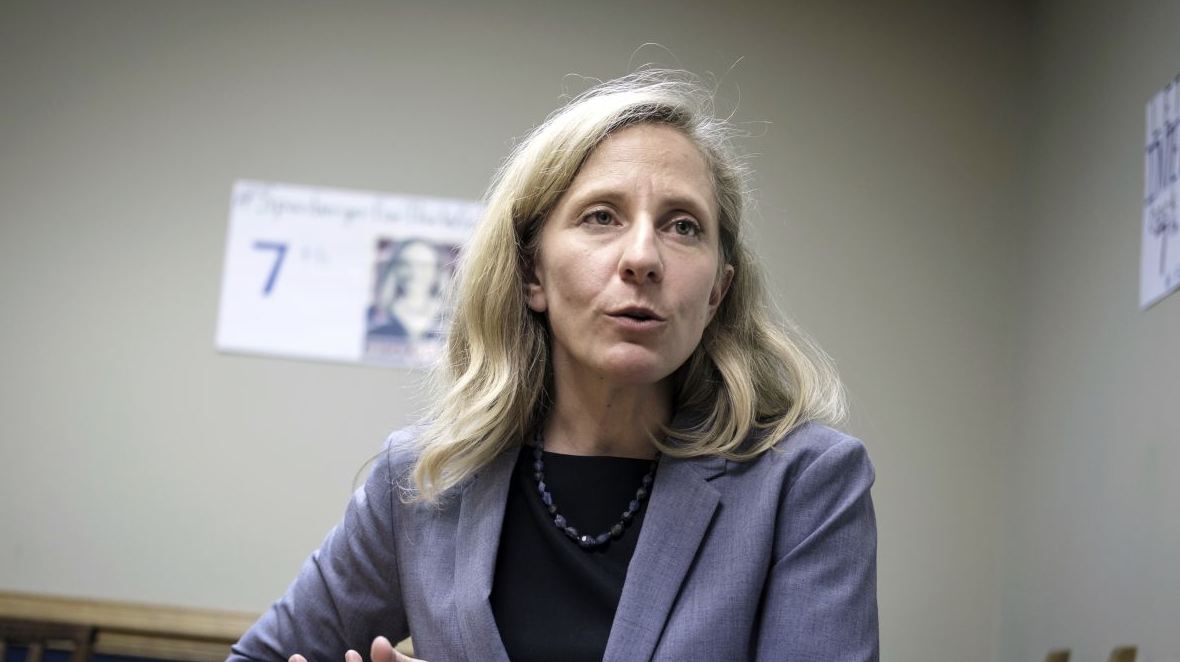 Joe Biden is visiting Abigail Spanberger's district this week to tout his Build Back Better agenda. 
But with President Biden's polling plummeting to new lows, will Abigail Spanberger come to campaign alongside Biden this week, or will she chicken out like her fellow vulnerable front liners and cook up a "scheduling conflict" to avoid appearing alongside her party's toxic leader?
Spanberger already voted for Biden's agenda – tax hikes and all – so she shouldn't have a problem standing by her vote, right?
"Biden's visit to Spanberger's district will only remind voters that prices and crime are going through the roof thanks to Democrats' failed agenda,"  said CLF Press Secretary Cally Perkins. "Spanberger can run, but she can't hide from her record of rubber-stamping Joe Biden's disastrous policies at every turn."