Is Pappas Not Proud to Hike Taxes?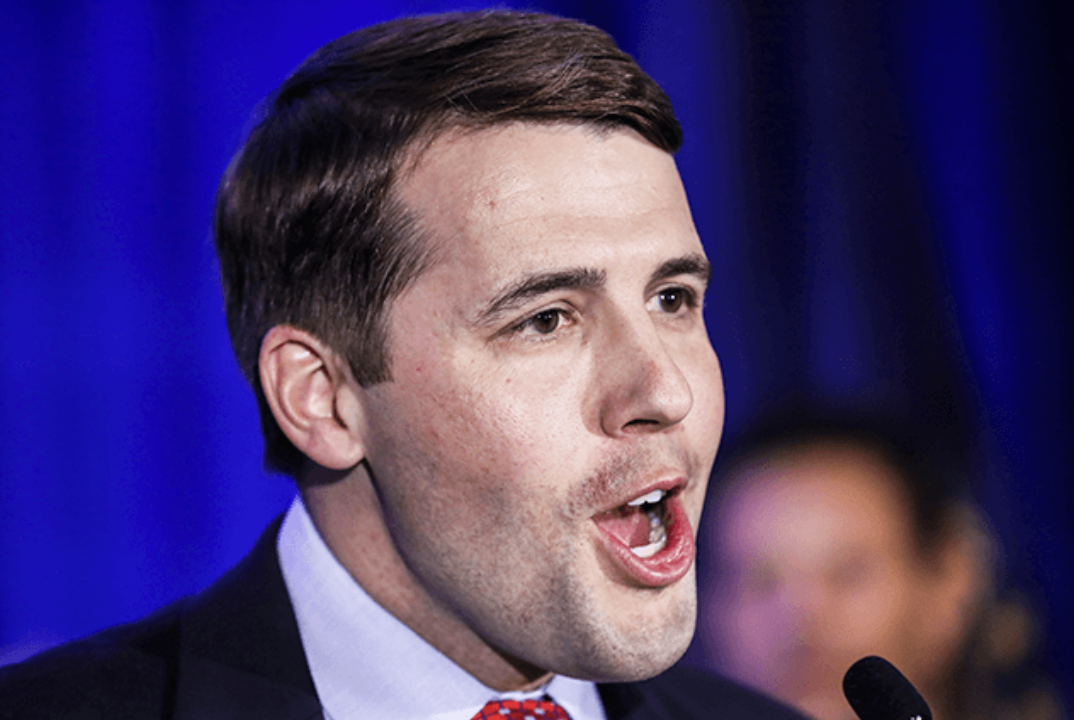 Democrats' newest tax and spending package hikes taxes on Americans making less than $200,000 and will make even inflation even worse — and Chris Pappas doesn't want to talk about it.
Over the weekend, Pappas was asked if he supports the Manchin-Schumer tax plan, but he b-lined away and refused to answer.
If this so-called "Inflation Reduction Act" is such a big win, why doesn't Pappas want voters to know if he supports it?
"With the economy in a recession and families struggling to get by, the last thing Americans need is more crippling tax hikes and reckless spending," said CLF Press Secretary Cally Perkins. "Chris Pappas needs to level with his constituents and tell them if he'll vote for more of the same failed policies that have left New Hampshire families astronomically worse off."