Investigation: 6 Freshman Dems Break "No Corporate PAC Money" Pledge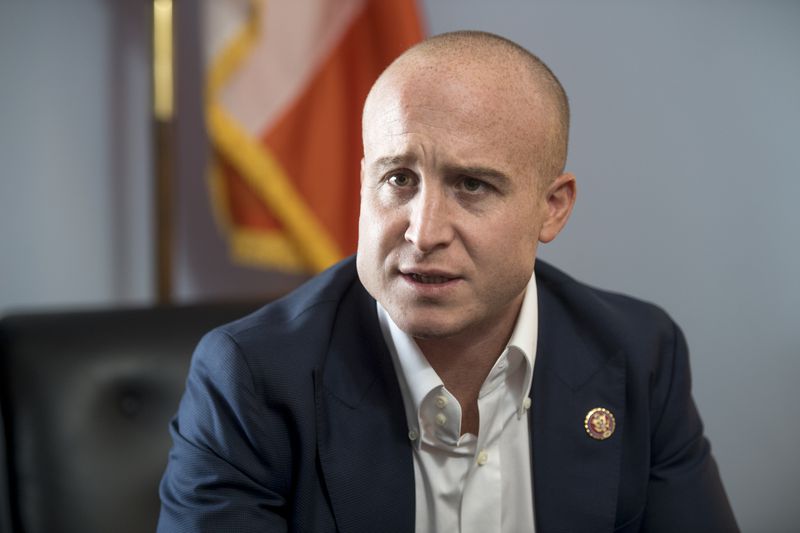 House Democrats made a big deal about their promise to turn down all  "corporate PAC money." Several even cuts ads – like this one from Max Rose – where he tells the "lobbyists and the corporate kingmakers: keep your damn money."
Turns out …. they were lying to your face.
Today, a liberal investigative outlet reports that Representatives Max Rose, Abigail Spanberger, Josh Harder, Elaine Luria, Anthony Brindisi, and Xochitl Torres Small (all of whom took the no corporate PAC money pledge) have actually been taking corporate PAC money all along in a complex scheme where they laundered the contributions through a shell PAC, despite telling voters they wouldn't take their money at all.
"The more we learn about freshman House Democrats, the more we see their entire act is complete fraud," said CLF Spokesman Calvin Moore. "If Democrats like Max Rose, Anthony Brindisi and Elaine Luria can't be trusted to keep even their most fundamental campaign promises, how can voters trust them on even a single word they say?