Inflation Will Cost Nevadans $9,663 Over The Next Year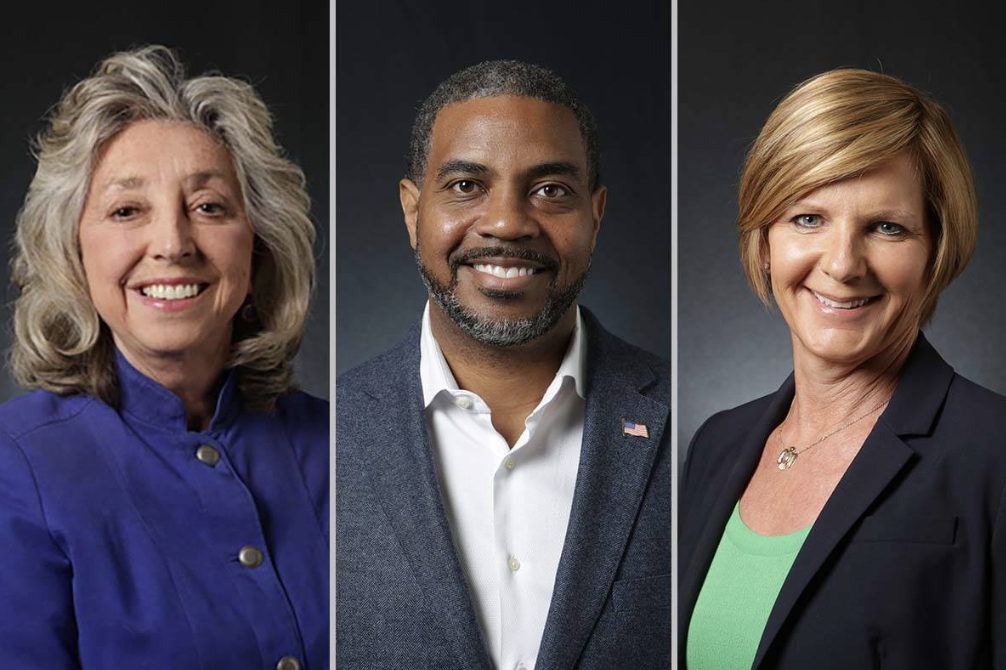 Nevada Globe reports Nevadans are battling one of the highest inflation rates in the nation at 14.9%, as Nevada ranks fifth highest in grocery expenditures.
And rising prices will cost Nevada families nearly $10,000 over the next year.
How much more expensive does life have to get before Dina Titus, Susie Lee, and Steven Horsford realize their reckless policies are crushing working families?
"Dina Titus, Susie Lee, and Steven Horsford will have to explain to voters that they caused prices to go through the roof and have absolutely no plan to address it," said CLF Press Secretary Cally Perkins. "Nevadans won't forget that while they struggled, Nevada Democrats turned a blind eye."