ICYMI: Roll Call: CLF Puts Boots-on-the-Ground in NC-09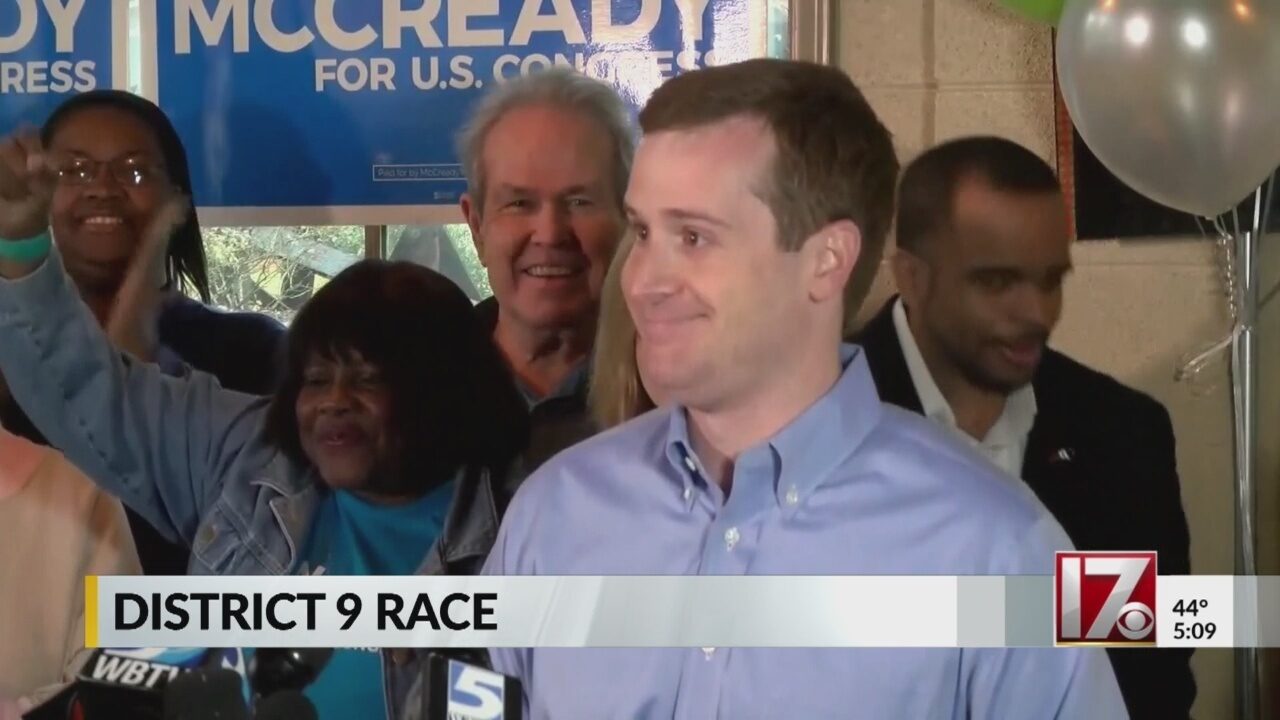 While the DCCC is asleep at the wheel, CLF rolled out a significant investment in field operations, putting boots-on-the-ground and has reserved well over a million in television ads to ensure this district stays in Republican hands.
In case you missed it…
GOP super PAC investing in North Carolina special election
Simone Pathe
Roll Call
August 1, 2019
https://www.rollcall.com/news/gop-super-pac-investing-north-carolina-special-election
The super PAC backed by House Republican leadership is investing resources in North Carolina's 9th District ahead of next month's special election.
Congressional Leadership Fund is launching a field program this week that's backed by $150,000. That effort, details of which were obtained first by CQ Roll Call, is twofold: It's designed to persuade swing voters in Mecklenburg County and turn out mid-to-high propensity voters in Union County. CLF will rely on 100 people to knock on more than 75,000 doors.
The super PAC placed its first TV buy in the district on Wednesday, for an ad scheduled to begin Aug. 6 — roughly a month before the Sept. 10 election. The group is expecting to reserve $1.2 million on broadcast and cable.
CLF and other outside groups are hoping to keep this longtime GOP seat in party hands. The National Republican Congressional Committee debuted its first ad in the race on Wednesday.
President Donald Trump carried the district by 11 points in 2016, but Democrats made the 2018 election competitive. Democrat Dan McCready fell less than 1,000 votes short, but the results were never certified because of allegations of ballot fraud connected to GOP nominee Mark Harris' campaign. New indictments against an operative who worked for a Harris contractor were handed up earlier this week.
The North Carolina State Board of Elections in February called for a new election, and Harris declined to run again. State Sen. Dan Bishop won a 1o-way GOP primary earlier this year for the redo election against McCready. Inside Elections with Nathan L. Gonzales rates the contest a Toss-up.