ICYMI: How GOP wins the suburbs in 2020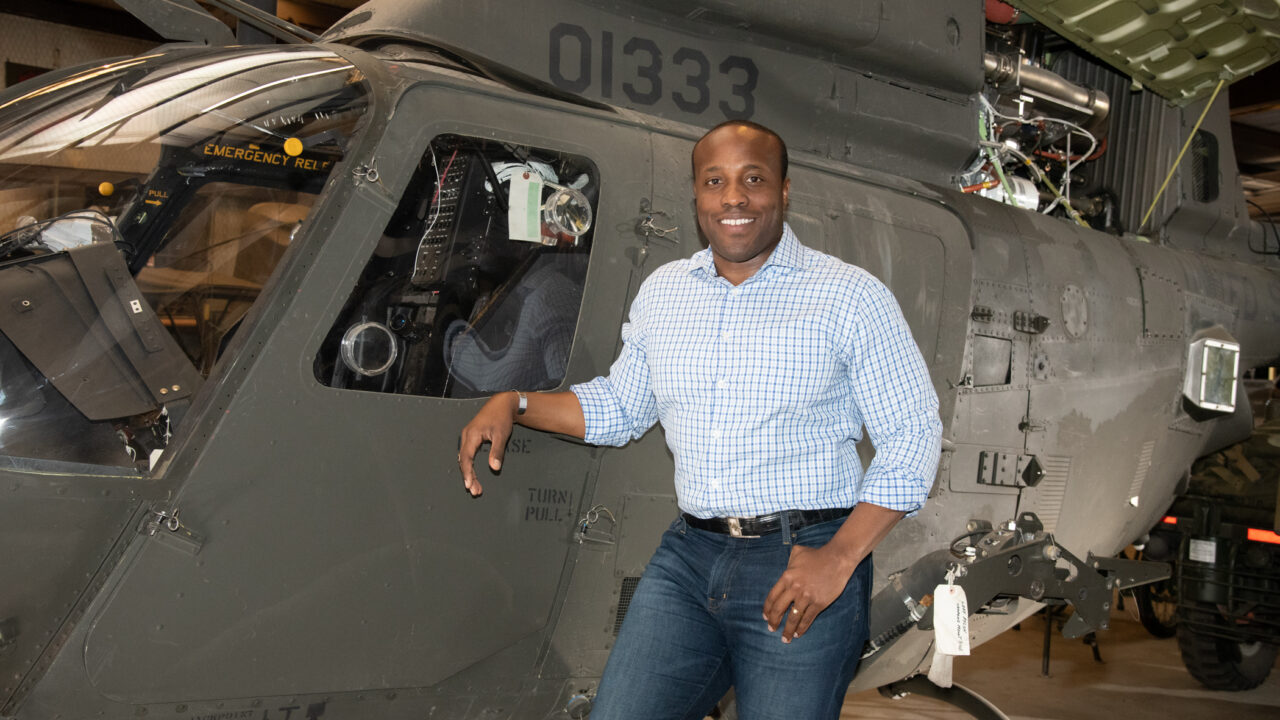 How does the GOP win the suburbs in 2020? By putting forward "strong candidates, with compelling stories and diverse backgrounds that can turn an otherwise competitive seat into a sure bet" – as CLF President Dan Conston told Fox News today – and just as Republicans have done across the board this cycle with a record number of women and minority candidates seeking to flip seats red in November.
In case you missed it…
Conservative groups push diverse slate of GOP House candidates in effort to take back lost ground
Fox News
Tyler Olson
May 29, 2020
https://www.foxnews.com/politics/conservative-groups-push-diverse-slate-of-gop-congressional
As Republicans bask in the success of victories in two recent House special elections and seek to turn the wins into momentum to potentially take back the chamber in November, conservative groups are contributing to what is a historically diverse field of Republican House candidates, with record numbers of women and minorities running in 2020.
To date, more than 180 minorities have filed to run for the House of Representatives as Republicans, according to The New York Times, and over 200 women have filed nationwide, according to the Rutgers Center for American Women and Politics (CAWP).
The number of women in particular blows away past marks for the Republican Party, which saw 120 women file to run in 2018 and a previous record of 133 women run in 2010, per CAWP. Republicans have put a premium on recruiting women and minorities to run in the kind of suburban districts that Democrats dominated during the 2018 elections on their way to a House majority.
"The suburbs will be won on Republicans' ability to put forward strong candidates, with compelling stories and diverse backgrounds that can turn an otherwise competitive seat into a sure bet," Congressional Leadership Fund (CLF) President Dan Conston said in a statement to Fox News.
"Republicans have recognized we can't just keep running the same types of candidates and expect different results. The House recruits are the best in a decade, and are putting the seats we need to win back the Majority on the map in a big way."
CLF is a super PAC that works to boost Republican House candidates. The National Republican Congressional Committee, the House Republicans' official campaign arm, has also made clear efforts to promote a diverse slate of candidates.
The organization's "Young Guns" program boosts serious candidates in "the most competitive congressional seats." After the addition of a batch of candidates to the program on Wednesday, the "Young Guns" includes 12 women and six minorities out of 22 candidates. Among them is Rep. Mike Garcia, R-Calif., a Hispanic former Navy pilot who in a special election recently flipped the seat previously held by former Rep. Katie Hill, D-Calif., from blue to red.
He'll have to defend it in November.
Other groups boosting Republican women and minorities in House races include Winning for Women Action Fund (WFW), a super PAC dedicated exclusively to electing Republican women to the House of Representatives, and FreedomWorks For America (FFA), a libertarian-leaning group that often finds itself at odds with CLF-types, but is taking a similar tack when it comes to which candidates it is boosting in 2020.
WFW, according to a spokesperson, is trying to change the narrative behind what a Republican congressional candidate looks like.
"Congress should look like and reflect the country. Women want to hear from people who they can relate to and who will advance an agenda that works for them and their families," a WFW spokesperson told Fox News. "AOC and Nancy Pelosi don't represent all women. The record-number of conservative women running for office this cycle are proof of that. Republican women in Congress are currently underrepresented, but not for long."