ICYMI: CLF's Dan Conston Joins Ruthless Podcast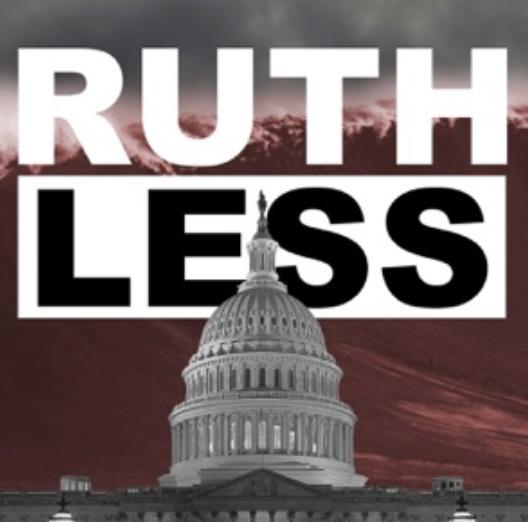 Don't miss it: CLF President Dan Conston joined the Ruthless podcast this morning to discuss the fight for the House Majority, Republicans' outstanding recruits and embarrassing missteps from Democrats in the final stretch including Axne voting from Paris, Gabe Vasquez going incognito on crime, and more.
Listen to the Ruthless Podcast here.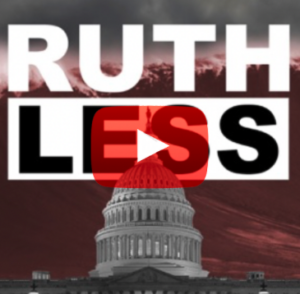 Dan Conston on CLF's Spending: "CLF today is spending in 50 races, only 11 incumbents, so the vast majority is on offense. Over 90% of our spending is in Biden-won seats. We are moving the map as far as we can."
Dan Conston on Democrat Recruitment: "They don't have good candidates. In fairness to them, why would they be able to get good candidates this cycle? Who wants to run as a Democrat?"
Dan Conston on Successes This Cycle: "I think one of the biggest successes this cycle has been generating retirements. That has meaningfully changed our chances in the House. We are going to beat a lot of incumbent Democrats. There's a lot of terrible incumbents. There's a lot of decent incumbents that are going to lose as well. But so many of our opportunities this cycle are open seats that Biden won by single digits even low double digits. There are over 33 retirements, more than 1992."
Dan Conston on CLF's Fundraising Haul: "We're at $220 million now. We have a whole month to go, we think there is still a lot of money left to be raised, important races to double down in and expand further in…The Pelosi-aligned SuperPAC, House Majority PAC, as of their last filing had raised $90 million for the cycle. So, we're at $220 million and they're at $90 million."
For more on GOP recruits, Democrats in disarray and a sneak peek into upcoming ads, listen to the full interview here.