How is Luria STILL silent in face of corroborating evidence against Biden?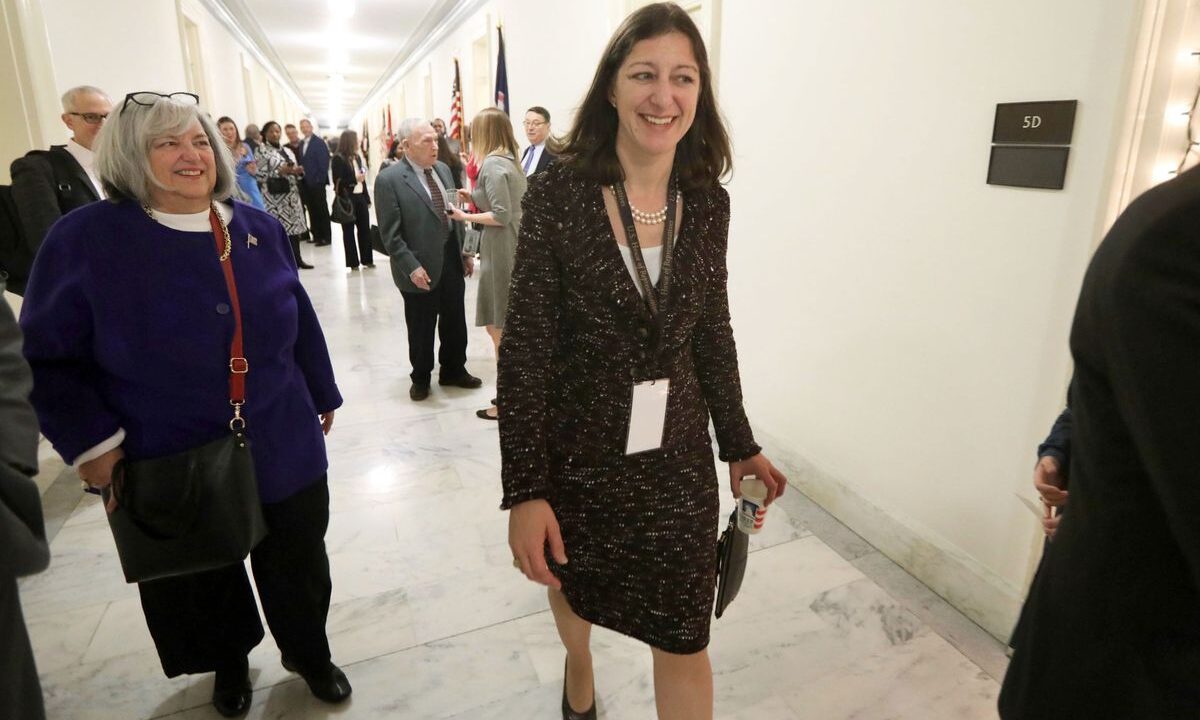 With new court documents from 1996 corroborating the claims against Joe Biden, Elaine Luria is still remaining oddly quiet.
You would think that with Congresswoman Luria's past statements saying victims of sexual assault "deserve our support and compassion because we #BelieveSurvivors" Luria would rescind her endorsement of Joe Biden or at least find the courage to speak out now that the claims have been supported…
Unbelievable.
"Elaine Luria will ignore whatever credible of claims of sexual assault necessary to help Joe Biden and the Democratic Party," said CLF Spokesman Will Reinert. "Apparently, Congresswoman Luria only cares about 'believing survivors' as long as they don't accuse Democrats of wrongdoing."