House "Squad" Member Sounds the Alarm in NY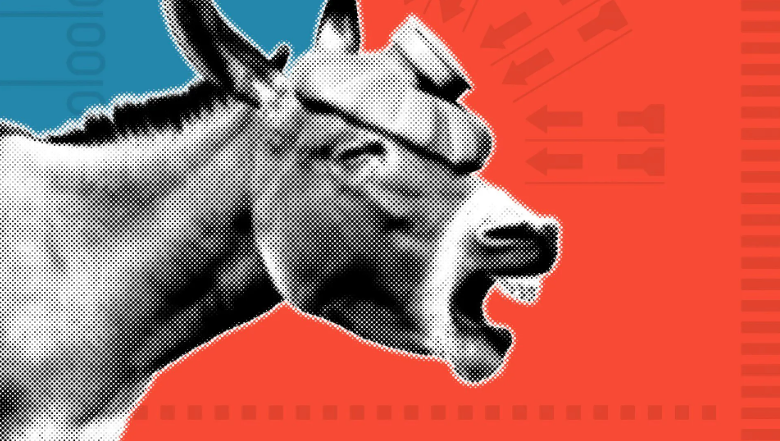 Fox News reports Jamaal Bowman, a dedicated member of the progressive House "Squad," is sounding the alarm on President Biden and Democrats' poor handling of critical issues facing New Yorkers.
Bowman said, "Democrats are looking bad right now in New York State," over the migrant crisis and admitted "New York State is struggling."
Thanks to Biden's border crisis, which saw surges last month, more than 93,000 migrants have come to New York City since last spring, leaving migrants sleeping on Manhattan sidewalks.
Despite a plurality of Americans (72%) referring to the southern border situation as a "crisis" or a "major problem," every single Democrat voted against the House majority's bill to help secure the border.
That's something New York voters won't forget.
"Congressman Bowman is right to sound the alarm in New York," said CLF Communications Director Courtney Parella. "Voters are fed up with horrible Democrat governance, which is why we've done so well the last two cycles in New York."