House Dems double down on science denial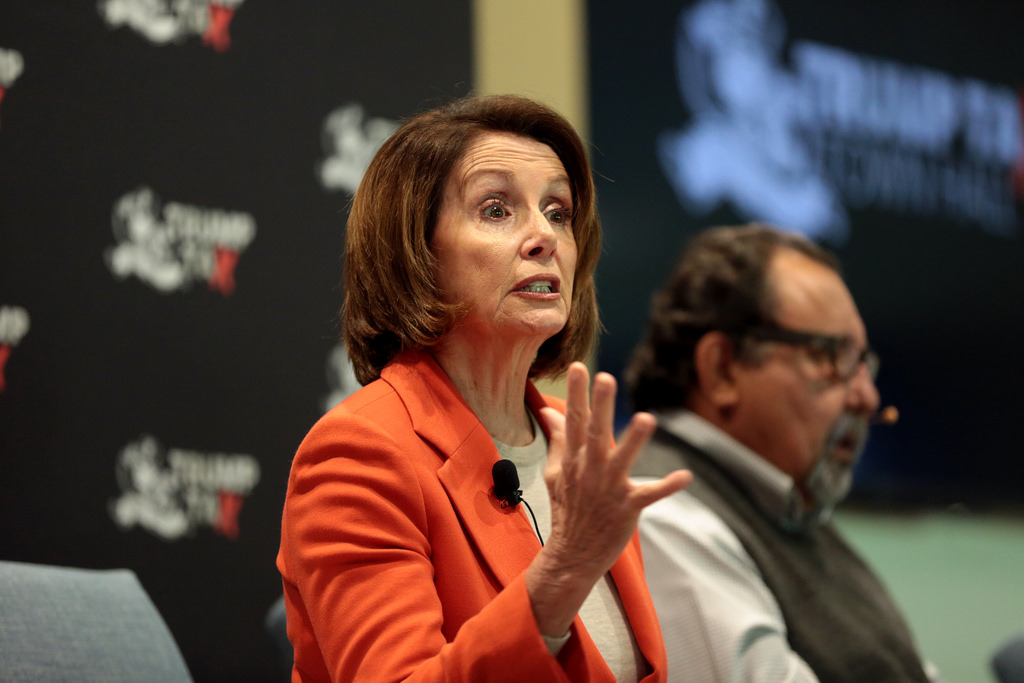 The CDC just confirmed:
.@CDCDirector : "Vaccination of teachers is not a prerequisite for safe reopening of schools."

— Zeke Miller (@ZekeJMiller) February 3, 2021
Yet, House Democrats are STILL blocking legislation to help schools reopen and even conditioning whether schools can return in-person on vaccinations.
Democrats are doubling down on science denial – all to help their union bosses while sacrificing our children's future.
"House Democrats are denying science, the CDC and countless public health experts just to appease their union bosses rather than working to protect a bright future for America's school children," said CLF Communications Director Calvin Moore. "Americans are counting on their leaders to help their children get back to school and return normalcy to their lives, but Democrats would rather ignore all the evidence to continue their lockdowns for all eternity."