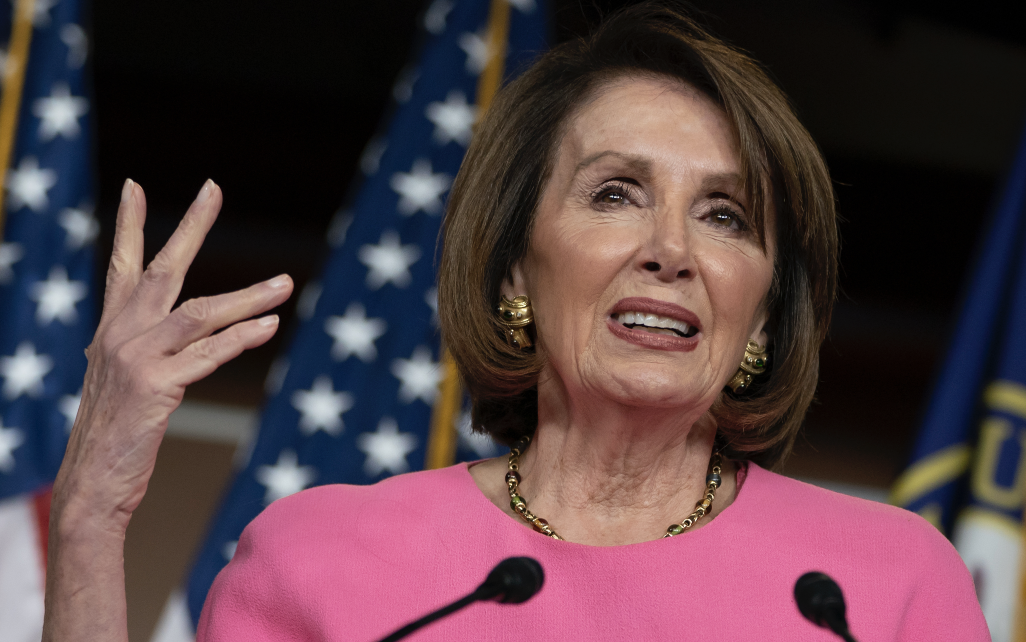 Democrats' inflation crisis is an outright disaster.
According to CNBC, inflation is running "hotter than expected" as it surged at its fastest 12-month pace in 40 years during December.
Worse, yesterday Federal Reserve Chair Jerome Powell said, "High inflation is a severe threat to the achievement of maximum employment," and he expects high inflation to push "into the middle" of the year. 
In short: Democrat policies aren't just making it more expensive to get by, they're making it harder to get back to work too. 
"Democrats' reckless spending caused a massive inflation crisis and it's only getting worse and worse," said CLF Communications Director Calvin Moore. "With costs going up wildly for working families, it's no wonder Democrats can't find anyone willing to run for re-election."