Horn announces she's done being a moderate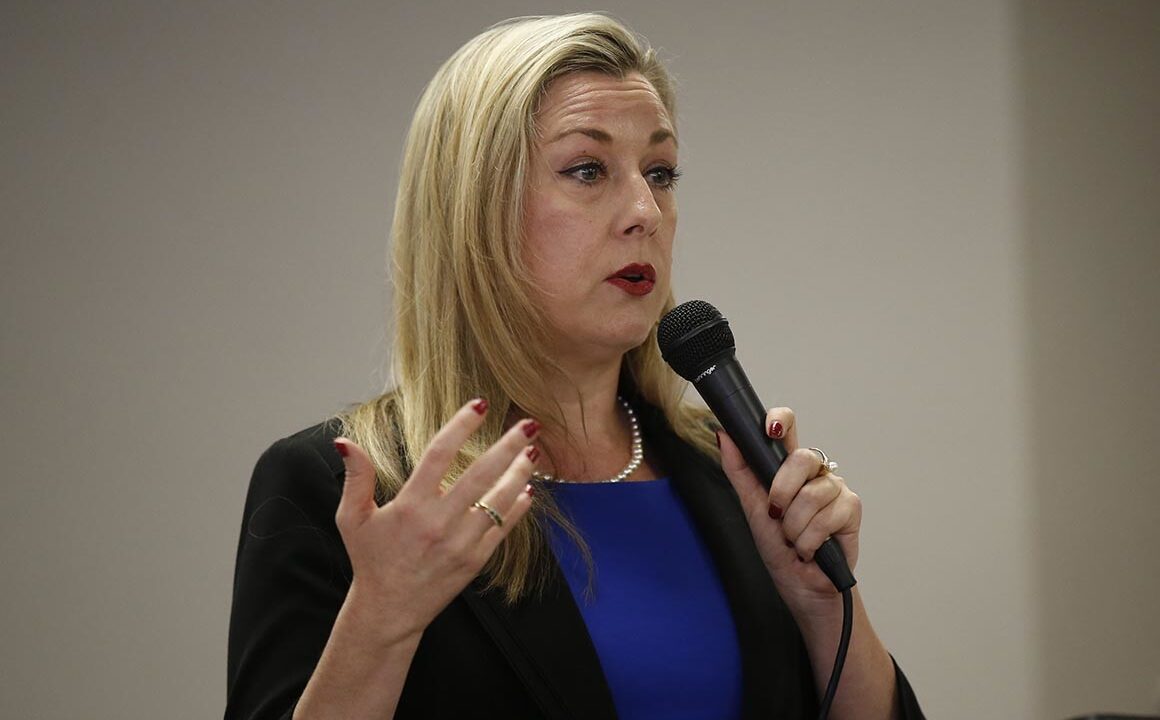 Kendra Horn's done pretending she's some kind of moderate. She just announced she will vote to impeach and remove President Trump from office, even though her constituents elected President Trump by more than 13 points.
Horn's support for overturning the 2016 election makes it clear that her moderate act was just that — an act. Horn would rather impeach Trump that get to work on any real issues that folks back in Oklahoma care about.
"Kendra Horn has made it clear as day: she's as left wing as Democrats come, and her decision to embrace the liberal crusade to impeach President Trump shows just how out of step she is with Oklahomans," said CLF Spokesman Calvin Moore. "Horn's blind hatred of President Trump is so intense that she would rather torch any opportunity for bipartisanship than get a single thing done for her constituents. It's shameful, and she'll lose her seat because of it."