Highest Inflation Rate in FOUR DECADES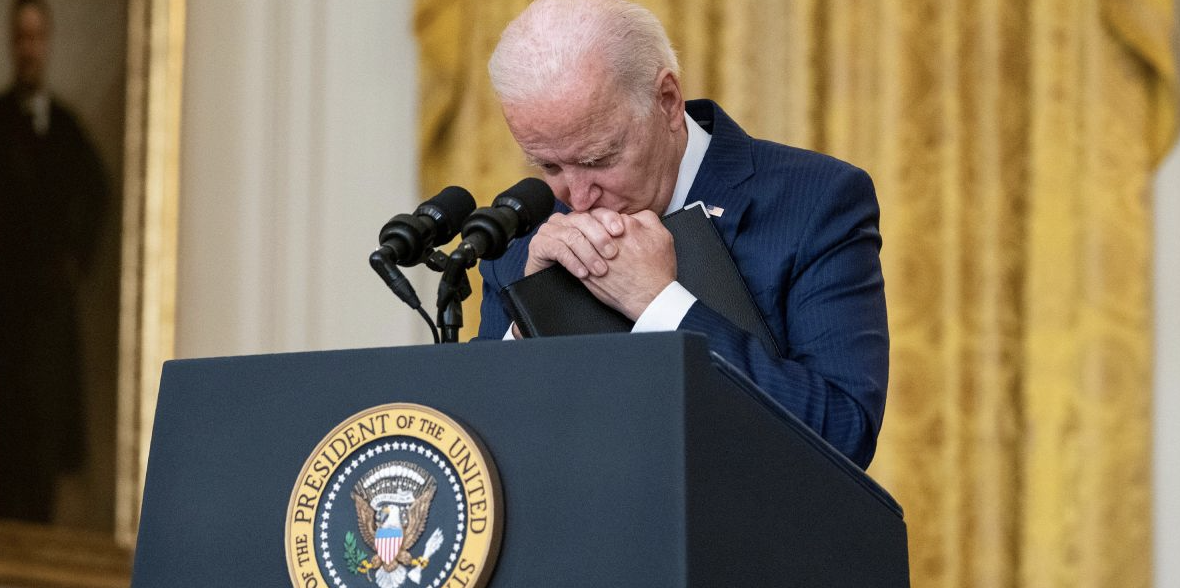 US inflation jumped to 8.6% in May — the highest since 1981! 
And families are feeling the sting. According to the Washington Post, "Nearly 9 in 10 Americans say they've started bargain-hunting for cheaper products, and about three-quarters are cutting back on restaurants and entertainment or putting off planned purchases."
And two-thirds of Americans expect inflation to get worse in the coming year.
"Democrats' one-party control has decimated paychecks, leaving families scraping by as inflation soars to a four-decade high," said CLF Press Secretary Cally Perkins. "Democrats continue to prove they can't be trusted to get the economy back on track and voters will fire them for it in November."