Higher Prices, Lower Wages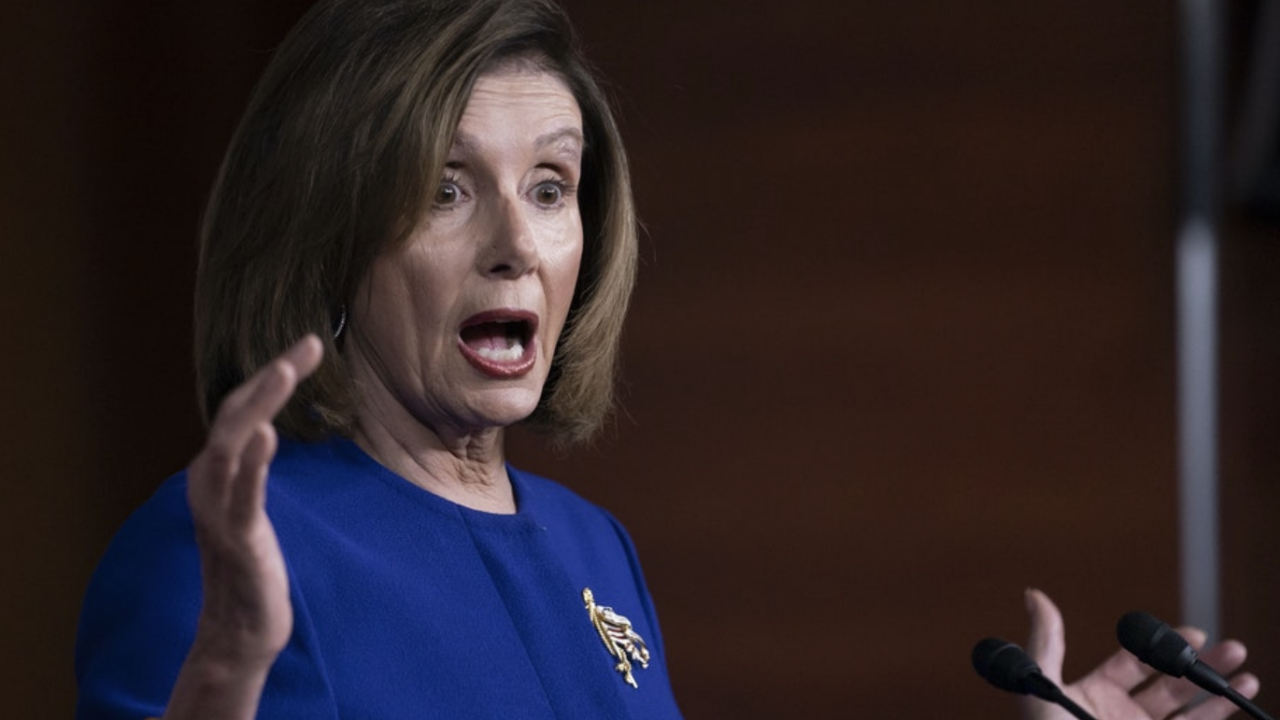 CNBC reports a key inflation gauge jumped 6.6% since last March, the fastest pace since January 1982.
Adding onto the economic pain, wages *declined* 0.4% last month.
And the bad news keeps on coming. Yesterday, economists found the US economy shrank, kicking off fears of a recession.
"The economy is in free fall and Democrats have absolutely no plan to address the crisis they created," said CLF Press Secretary Cally Perkins. "Families are struggling to put dinner on the table and gas in the car, and they have only to Democrats to blame."