Headlines Pile Up, But DCCC Still Silent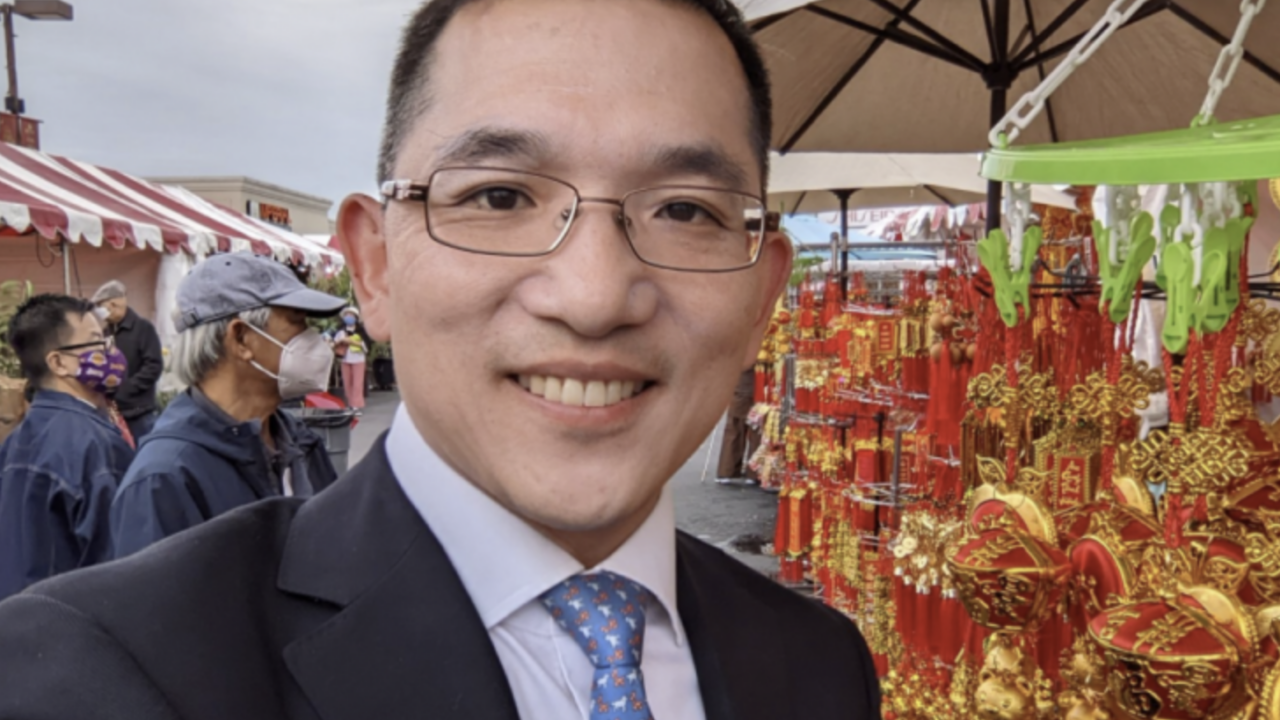 Jay Chen continues to rack up bad headlines about his appalling, racist attacks on Congresswoman Michelle Steel, but the DCCC has still been precariously silent on the matter.
The DCCC previously said, "Racism has no place in the halls of Congress. Full stop." So when is the DCCC going to disavow Jay Chen for his remarks?
In case they're waiting, it doesn't look like the bad headlines are going away anytime soon!