Growing Majority of Americans Trust Republicans in Congress over Biden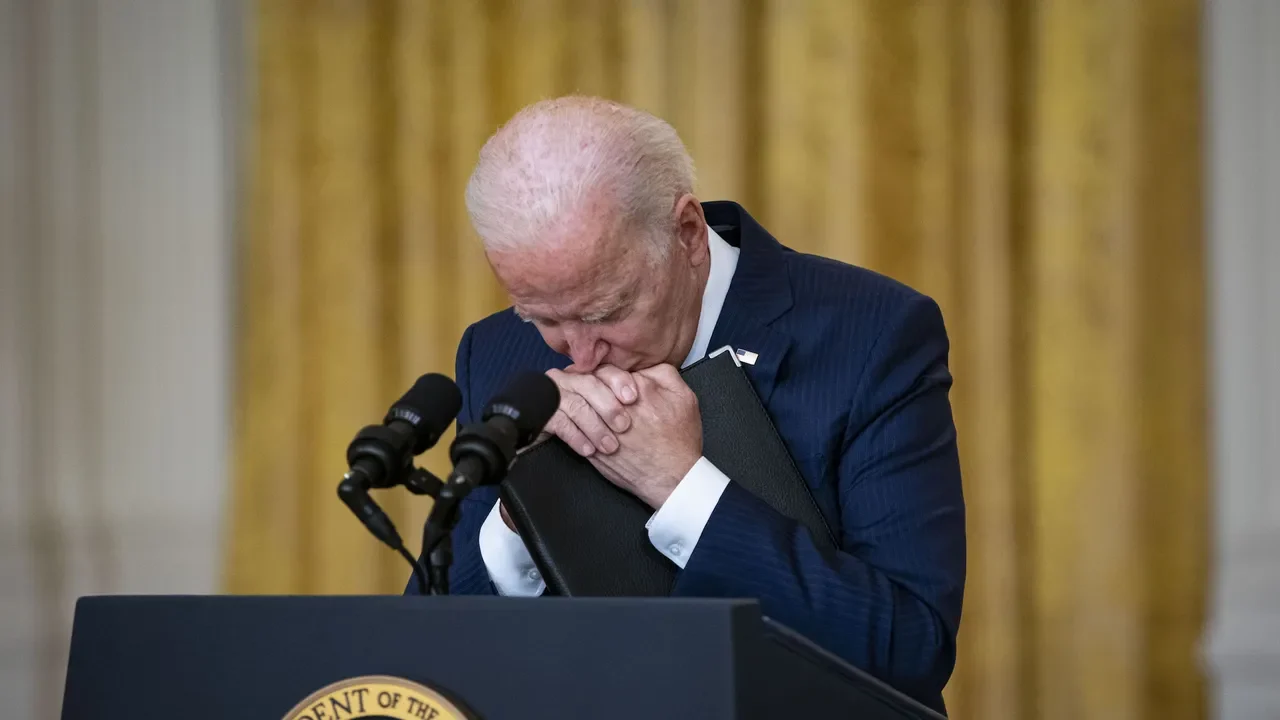 A new CNN poll revealed that the majority of Americans say they trust Republicans in Congress (54%) over President Biden (only 45%) to deal with the major issues facing the country today.
This is a huge shift from last December, where 51% said they trusted Congressional Republicans over 49% for Biden, and a clear indication that a majority and a growing number of Americans approve of Speaker McCarthy's leadership.
Here are a few of the ways House Republicans have delivered on their promises to Americans:
And what has President Biden delivered on? Record-high inflation and gas prices and 353 days spent on vacation (so far).
"The Biden Administration hopes by using a quippy term like 'Bidenomics' that American families will forget they're being forced to undergo a toxic, liberal agenda that has left them paying more for everyday necessities," said CLF Communications Director Courtney Parella. "Fortunately, voters can tell the difference between Biden's empty promises and the actual results House Republicans are delivering under the leadership of Speaker McCarthy."