Golden betrays 🦞 industry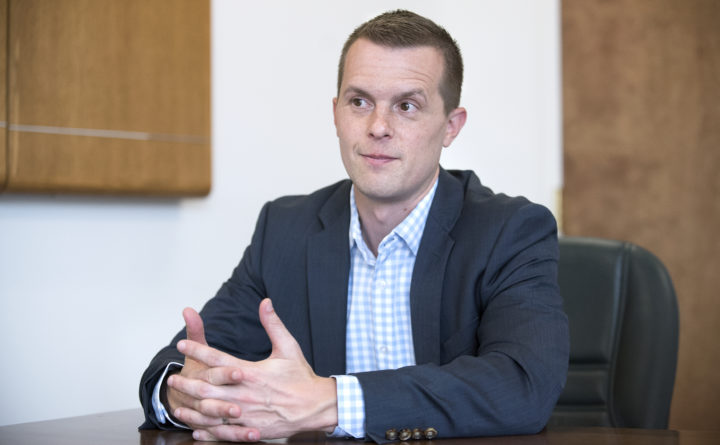 If there was ever any question whether Jared Golden puts Mainers or his party's woke extremists first, well…. he just gave you an answer.
Despite overwhelming protest from Maine's lobster industry who have said the Aqua Ventus off-shore wind project amounts to, "a threat to our livelihood" that will "mess with the ocean and our way of life," Jared Golden is giving the project his full support anyway.
Betraying Maine's lobster and fishermen is one bold re-election strategy… maybe he's joining so many of his colleagues and calling it quits all together?
"It's appalling that Jared Golden won't stand up to his party, even when their woke environmental polices threaten Maine lobstermen, their livelihoods and way of life," said CLF Communications Director Calvin Moore. "If Jared Golden won't put Mainers ahead of the left's extreme agenda, the he clearly has no business representing them in Congress."