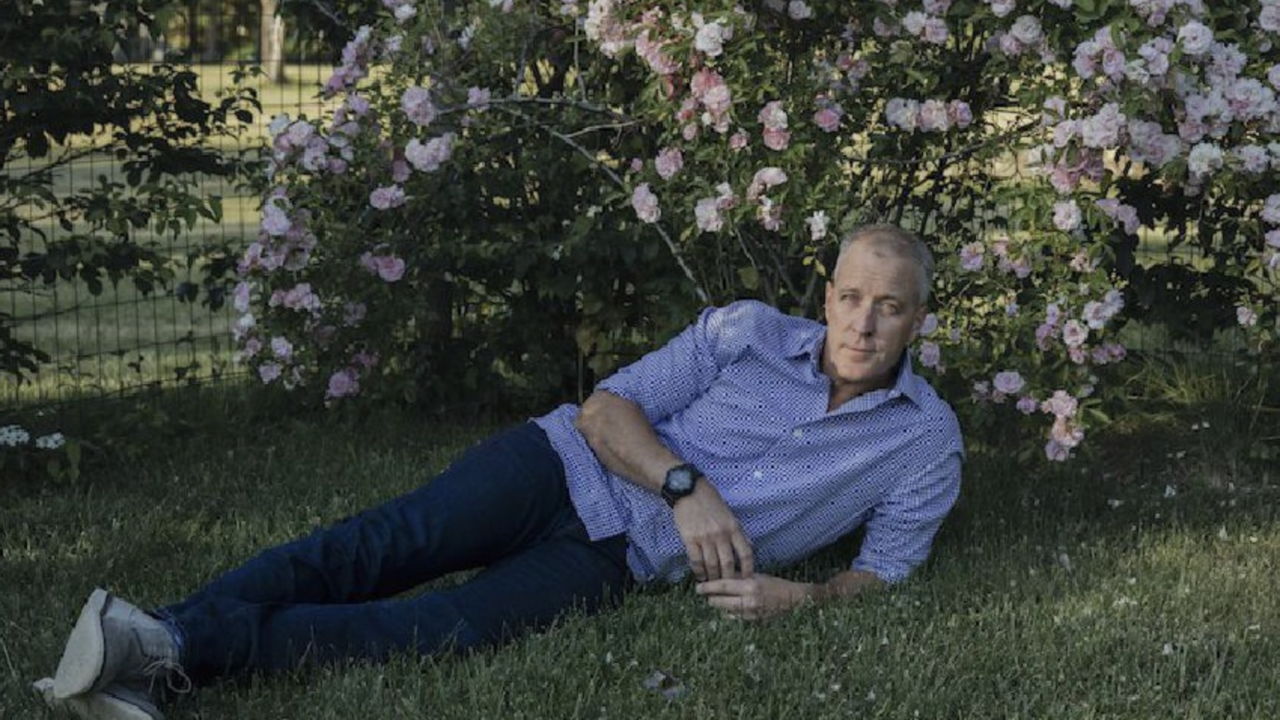 Sean Patrick Maloney thought he could just hop to the district next door and have an easier race.
But he isn't avoiding a primary — New York State Senator Alessandra Biaggi is challenging Maloney.  And if Maloney somehow makes it through the primary, a Republican has already jumped in for his still *very* competitive seat in the general.
Looking forward to checking back on this gem of a quote!

"Sean Patrick Maloney thought he was too clever, but his problems are only just getting started," said CLF Press Secretary Cally Perkins. "Democrats should ask themselves if Sean Patrick Maloney is too distracted saving himself to have their backs in the midterms."