Gas prices up, thanks to Salas' skipped vote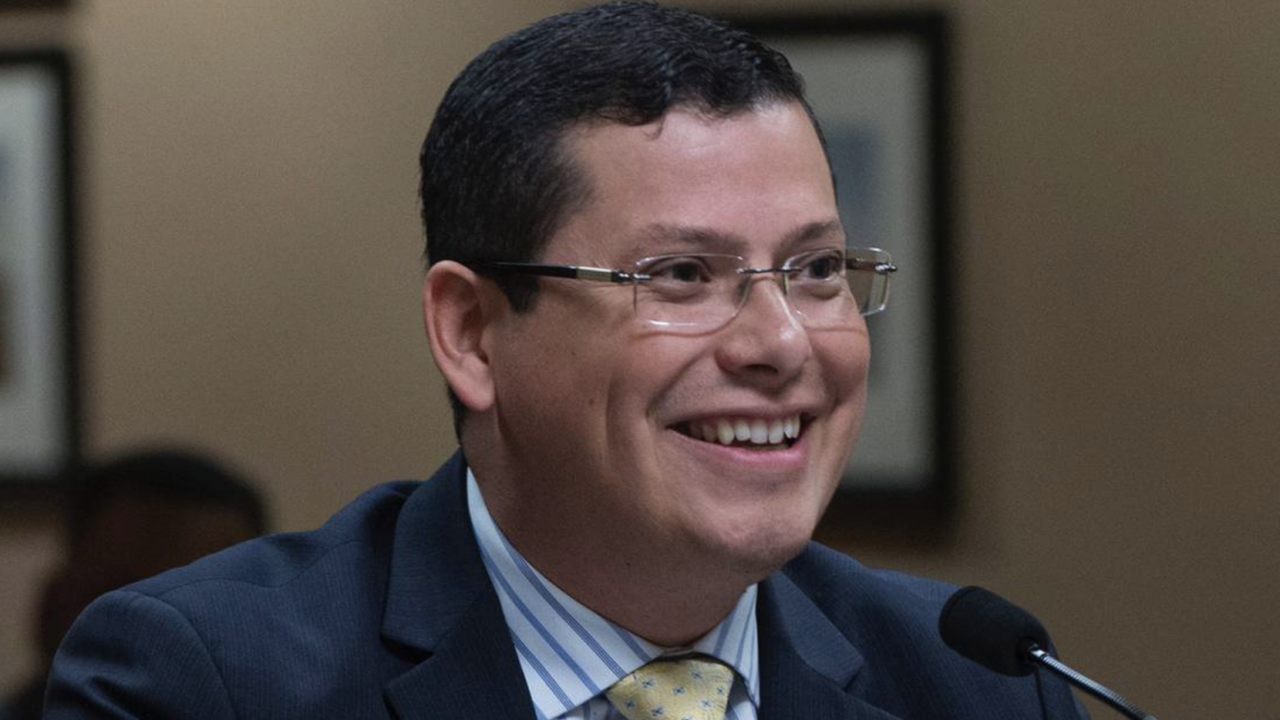 California has the highest in the nation gas prices, and thanks to Democrats, prices will increase even MORE on July 1.
Per reports, "California's gas tax will increase from "51.1 cents per gallon to 53.9 cents per gallon on July 1."
Rudy Salas had the chance to stop it. But he skipped the vote. So Californians know who to thank.
"Californians are paying the highest gas prices in the country, and Rudy Salas couldn't be bothered to show up to stop it," said CLF Press Secretary Cally Perkins. "The valley deserves a Congressman who will show up to fight for them, not another liberal that rolls over when it matters most."