Gas prices to the moon 🚀🚀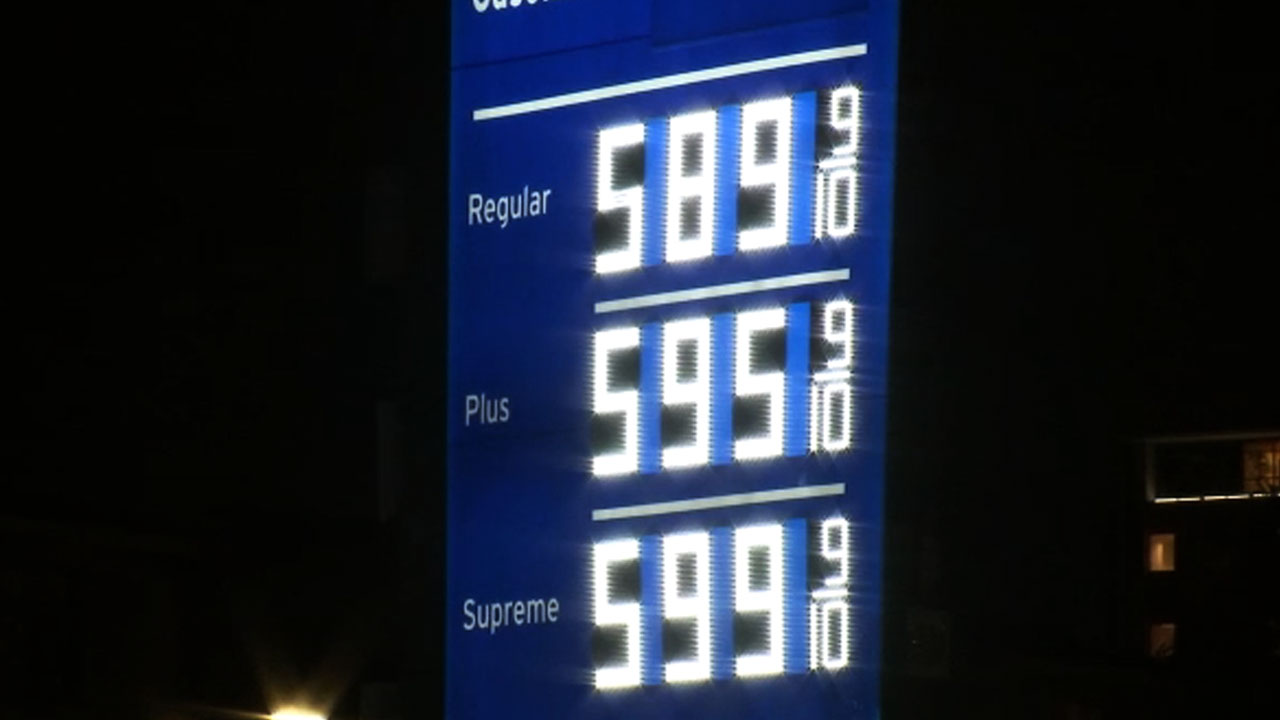 Families are paying more for a gallon of gasoline than they have in 7 years. Then just when you think it couldn't possibly get any worse, Democrats do this:
Quick reminder: gas prices go up, Democrats shut down the Keystone Pipeline, ban fracking and suspend leases in ANWR.
Inflation soars, and Democrats propose trillions in spending and gargantuan tax increases.
Is there anything Democrats don't want families to pay more for?
"Democrats are doing everything in their power to push gas prices, taxes and inflation through the roof," said CLF Communications Director Calvin Moore. "Families are paying the price for the left's reckless agenda, and know exactly who to hold accountable for it next November."