Gas Prices Have Americans Searching for New Careers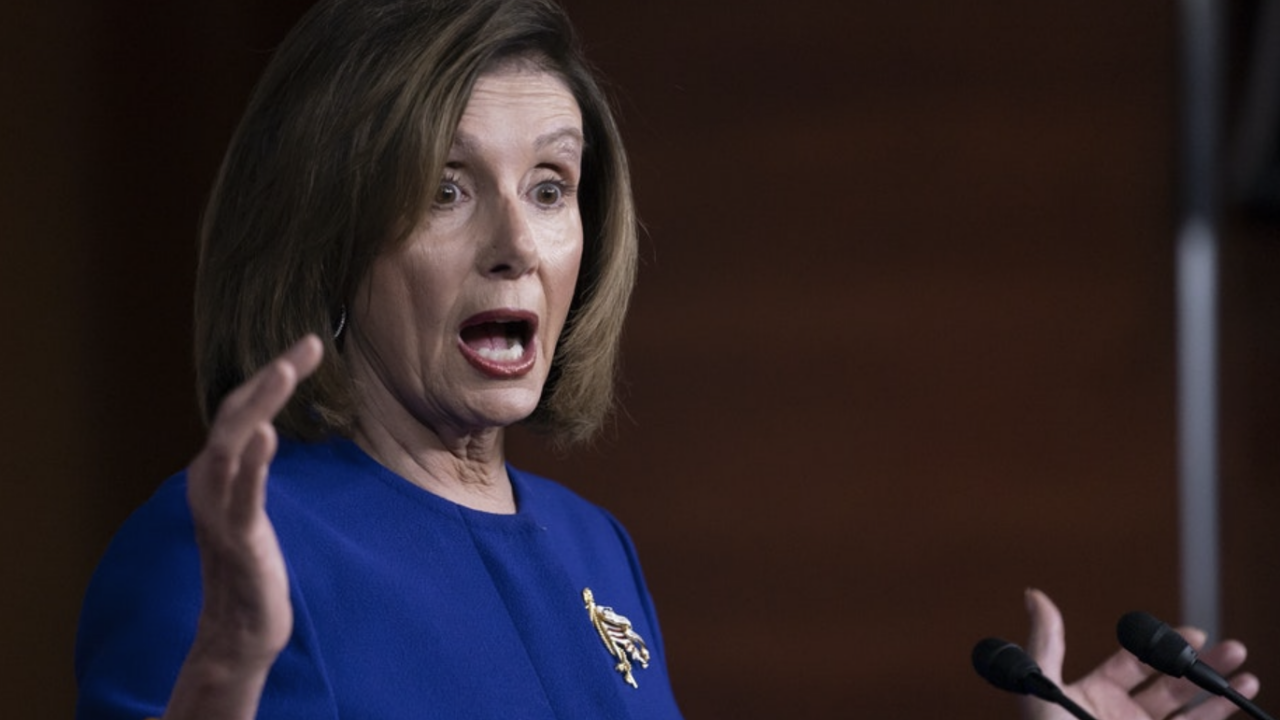 Gas prices are nearly $5 a gallon across the country and workers are feeling the sting.
The Associated Press spoke with several folks who are changing careers and making lifestyle adjustments to make ends meet:
A New York City Uber driver is paying *double* what he did a year ago to fill up his tank and told the AP he's applying to other jobs that wouldn't require his car.
An Illinois pet-sitter and children's author told the AP, "The cost isn't just impacting my bottom line. Because the price of everything is so expensive, people are cutting back on non-essentials, which means pet-sitting and book sales."
A distribution center employee in Texas is struggling to fill her tank to commute to work, but hasn't found other options, exclaiming, "It's been a rough road, but at the end of the shift at 2:30 in the morning, what bus line is available?"
A college professor, who teaches on campus just twice a week, is paying $240 in gas per month for his commute.
Americans are struggling and Democrats only solution is telling families to buy $60,000 cars or shrugging it off as "high-class problems."
"The pain at the pump is getting worse every day for working Americans, and they have only Democrats' anti-American energy agenda to blame," said CLF Press Secretary Cally Perkins. "How much more expensive does life have to get before Democrats unleash American energy and provide relief for families?"