Gabe Vasquez Uses Fake Name To Trash Cops, Deletes Evidence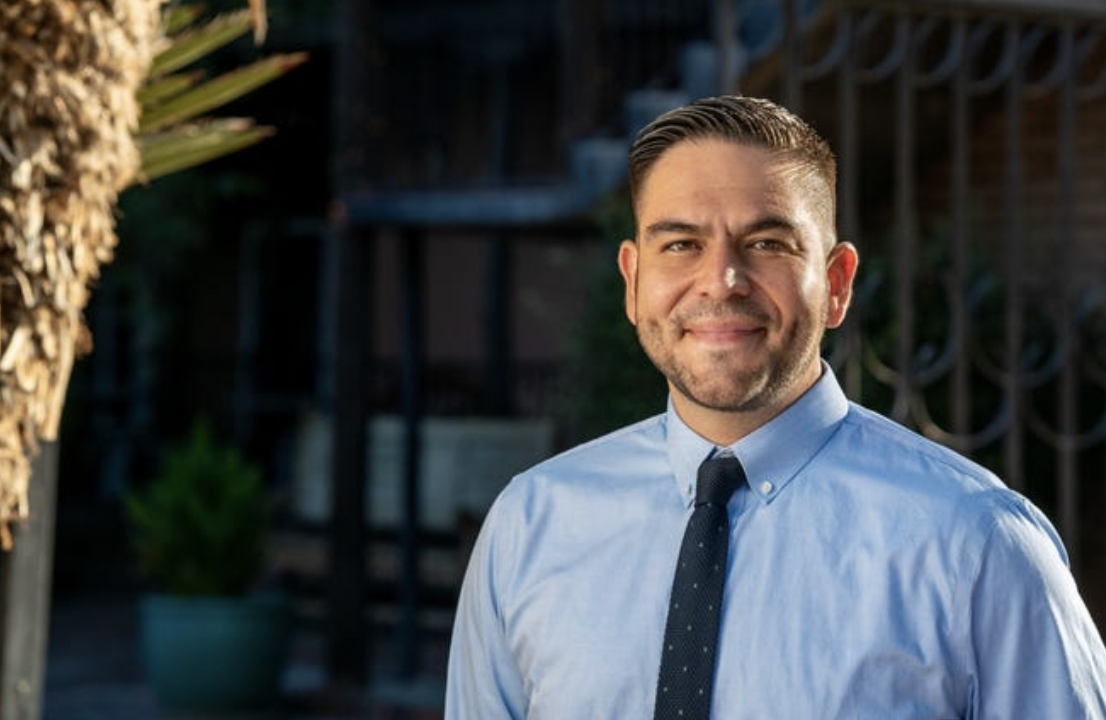 According to an eye-popping report this morning, "Gabe Vasquez gave a fake name during an anti-police rant to a journalist at a Black Lives Matter protest in the summer of 2020" when he said the police should be defunded.
"We need serious police reform in this country," Vasquez said in the newly uncovered interview. "It's not just about defunding police, it's about defunding a system that privileges white people over everyone else."
While the interviewee—who shielded much of his face in a hat, neck gaiter, and sunglasses—identified himself as "James Hall" the "interviewee was, in fact, Vasquez," according to reports.
But now that he wants a job in Congress, he's trying to erase his record and "has quietly deleted much of the evidence that ties him to the interview."
"The only thing crazier than Gabe Vasquez's anti-law enforcement agenda, is that he thought he could use a fake name and lie to reporters to hide his true feelings," said CLF Press Secertary Cally Perkins. "If voters can't trust Gabe Vasquez to tell the truth in an interview, then how can they trust him to do the right thing in Congress?"