Fresno Bee endorses David Valadao, blasts TJ Cox for corruption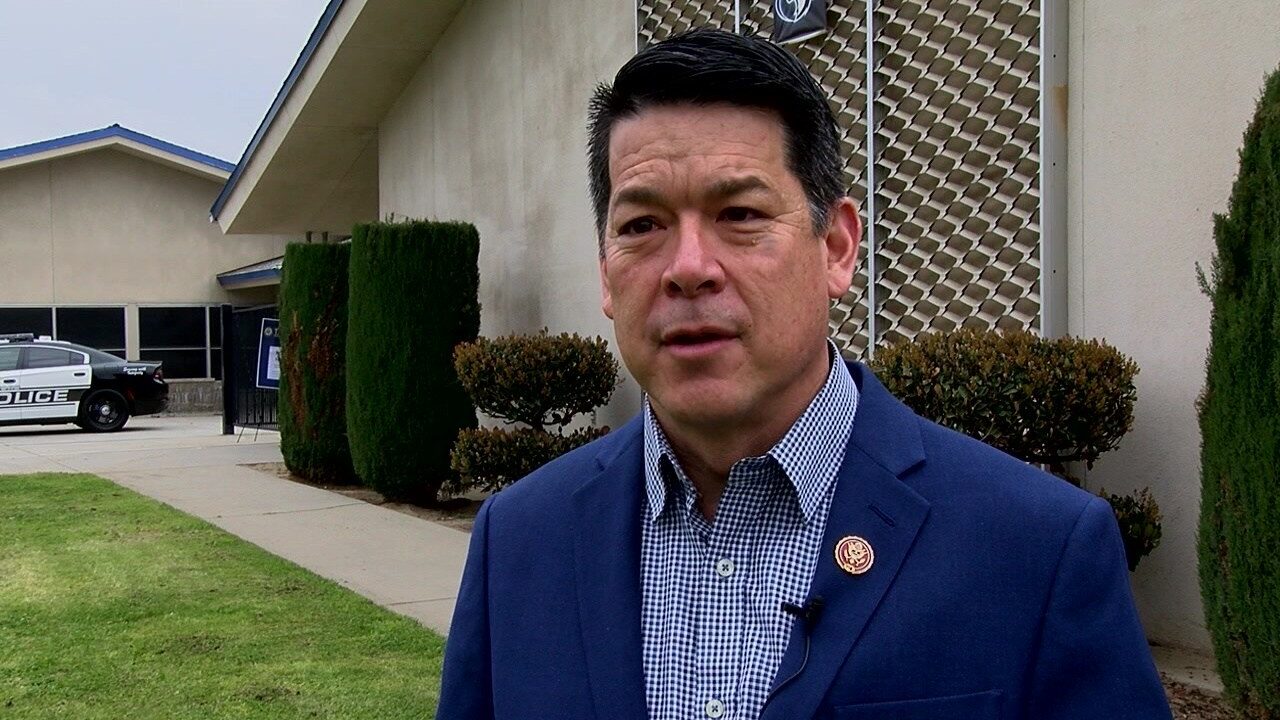 Citing Congressman TJ Cox's laundry list of financial and ethical problems, the Fresno Bee just endorsed Congressman David Valadao for CA-21. The paper writes that Cox's unending ethical issues "raise questions about Cox's credibility" and urges voters to "retire Cox and bring back Valadao."
We couldn't agree more.
In case you missed it…
Hanford dairyman David Valadao wants to return to Congress. Voters should let him
Fresno Bee
Editorial Board
February 26, 2020
https://www.fresnobee.com/opinion/editorials/article240603301.html
Two years ago, Democrat TJ Cox defeated Republican David Valadao to win the 21st Congressional District in the nation's closest race. A mere 862 votes separated the pair.
Cox won despite The Bee reporting how he listed on tax records two primary residences — a home in Maryland and his home in Fresno. Federal law allows only one primary residence for tax purposes. He had to repay the Maryland tax credit.
Then last summer, Cox had to pay a four-year-old claim for $58,000 in back wages owed to three workers in Canada at a company for which he was a director. He had also run afoul of congressional rules for not reporting holdings in companies he was involved in.
Then earlier this month came news that Cox owed nearly $145,000 in unpaid federal income taxes.
Not paying workers their wages. Not paying taxes. And, with the razor-thin victory two years ago, not a mandate for Cox to represent the 21st.
While Cox has sponsored or cosponsored useful legislation in his first term, the financial revelations raise questions about Cox's credibility. Voters should retire Cox and bring back Valadao, who is once again seeking the seat.
That position does not come lightly. …
Valadao is trying to recapture a seat he previously held for three terms. In so doing, he bucked the large advantage Democrats have in registration — a fact that remains true, with Democrats holding a 43.2% to 26.5% lead over Republicans
How did Valadao pull that off? Mostly by being moderate. "I am a middle of the road guy," he notes. Moderation is in short supply in Congress these days. Perhaps he can restore some of that quality to the GOP by working across the aisle with Democrats, as he says he plans to do if elected.
Voters should give Valadao that chance.