Fracking ban: Lamb, Cartwright's candidate promises to put PA out of work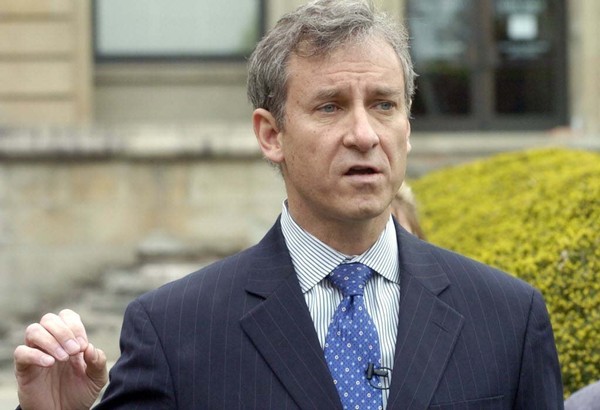 Life sure comes at you fast if you're Crooked Cartwright or Conor Lamb.
Their candidate for President, Joe Biden, endorsed a nationwide ban on new fracking, which studies say would put 609,000 Pennsylvanians out of work.
Given Conor Lamb penned an op-ed for WSJ opinion section to argue that Biden "does not support a fracking ban," it might be worth checking in to see if he plans to write an update now.
Same goes for Cartwright, but then again, as a member of the House Progressive Caucus, it's already obvious where he stands.
"It's unconscionable that Crooked Matt Cartwright and Conor Lamb would give their support a candidate for President who would put hundreds of thousands of Pennsylvania families out of work," said CLF Communications Director Calvin Moore. "Sadly, it's just another example of how Cartwright and Lamb continue to put their loyalty to the Democratic Party and its far-left ideas over what's best for their constituents."