Finkenauer must speak out on Biden's call to defund the police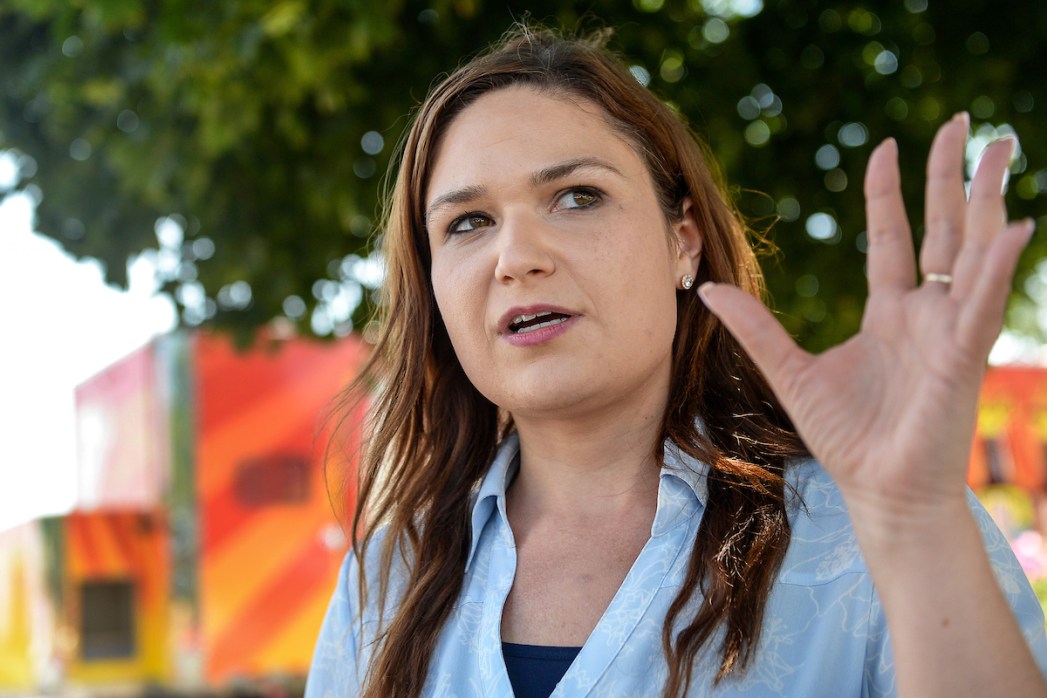 Joe Biden just made it official–he wants to Defund the Police, making it impossible for Abby Finkenauer to continue her silence any longer.
Remember: Finkenauer endorsed Joe Biden in January, saying Biden would bring "stability" to the White House. (Stability like defunding local police departments? 🙄)
The cries from the radical left to Defund the Police have already hit Iowa hard. Linn County Supervisor Stacey Walker told the New York Times last month that he supports defunding the police…and Finkenauer once again stayed silent.
But Iowans deserve to know: does Finkenauer agree with Joe Biden's calls to cut police funding and does she agree with her choice for President's assertion that police officers are "the enemy."