Ethics Watchdog Group Files Complaint Against Elissa Slotkin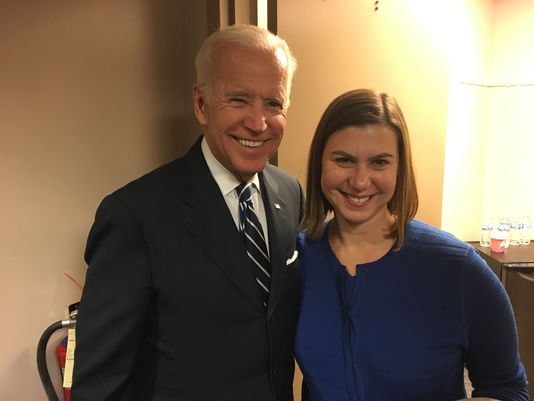 An ethics watchdog group has filed a complaint against Elissa Slotkin for soliciting "impermissible campaign contributions" in her Washington, DC Congressional office.
According to the report, Slotkin attended "a meeting from her congressional office, presumably with congressional office equipment, with her congressional staffer present, and during the meeting discussed campaign strategy and solicited campaign contributions" – breaking House ethics rules and federal law.
Read the full report here and the complaint here.
"Elissa Slotkin needs to explain why she thinks taxpayer resources should be used to help bail out her failing campaign," said CLF Press Secretary Cally Perkins. "Slotkin clearly believes the rules don't apply to her and needs to be held accountable for it."