Empty pumps and expensive gas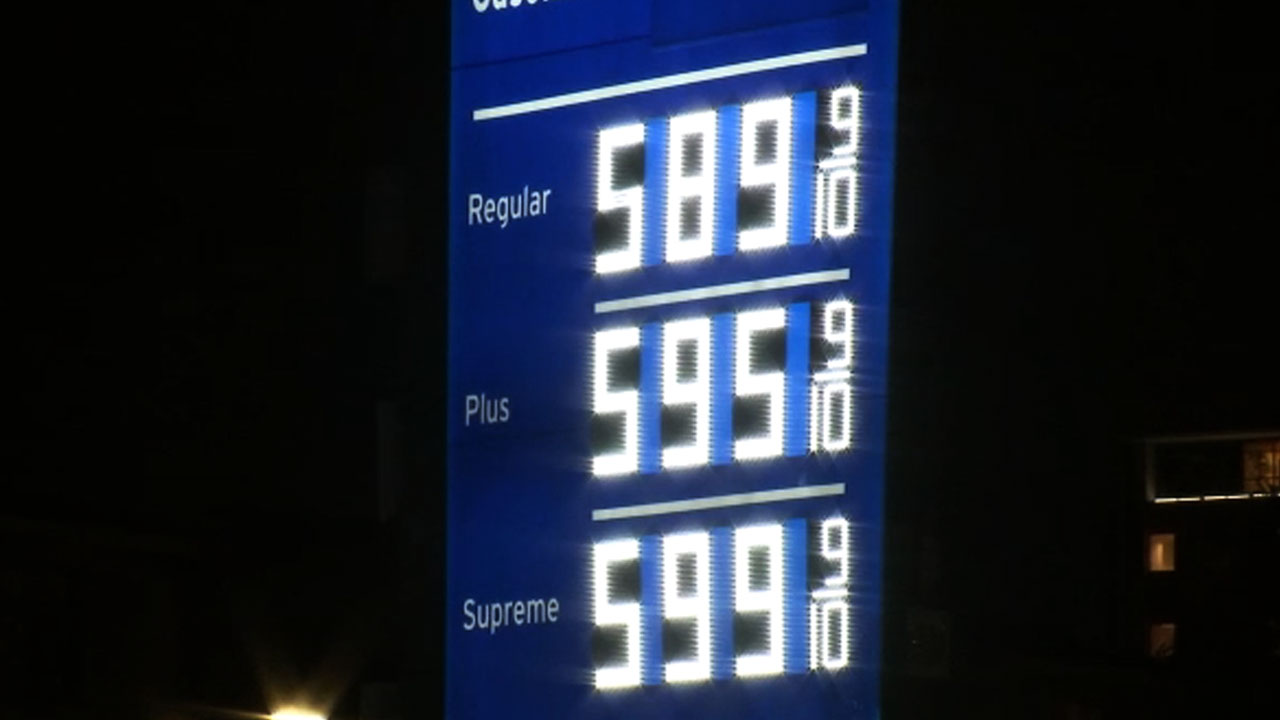 If you're hoping to get out of town for July 4th, you better fill up now. NBC reports gas stations across the country are finding pumps dried up and empty ahead of the holiday weekend, thanks to the Democrat-caused labor shortage. And it's no blip: experts warn the problem "could become more pronounced as the summer goes on."
In short: gas prices are higher than they've been in 7 years and, if they can still afford it, Americans still can't even fill up the tank.
"Democrats waged a war on American energy and created a national labor shortage by continuing to pay people not to work, and now middle class Americans are paying the price for it," said CLF Communications Director Calvin Moore. "Folks are struggling enough as it is to keep up with the soaring cost of living, and Democrats are doing everything in their power to make it all even more expensive."