Economists: Dems caused inflation and now it's here to stay.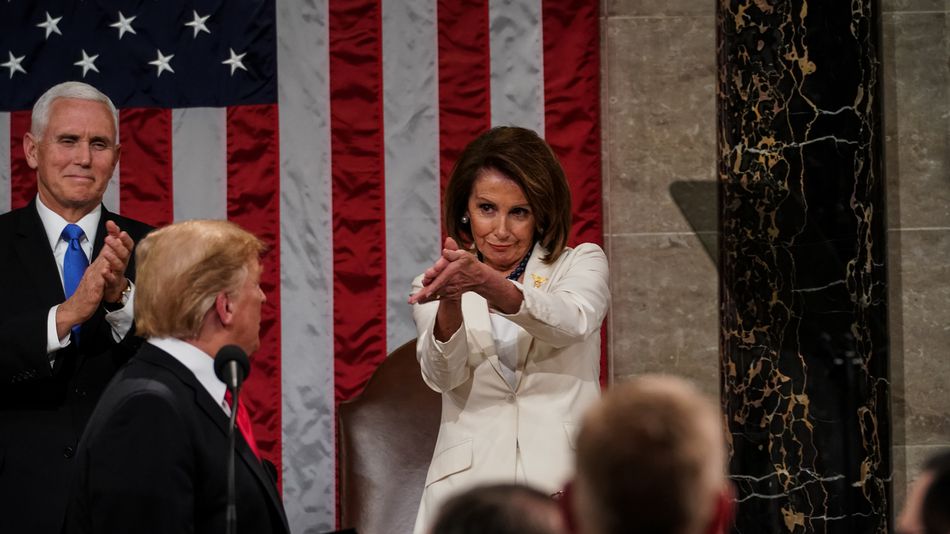 Democrats still deluding themselves that their runaway spending wouldn't cause inflation or force families to cut back as they feel the pinch of higher costs of living should take another look. A flurry of news today paints a dire picture:
The takeaway? Democrat-passed spending is destroying the value of families' hard-earned dollar and making it even more expensive for working Americans to get by.