Doubling down to Build Back Broke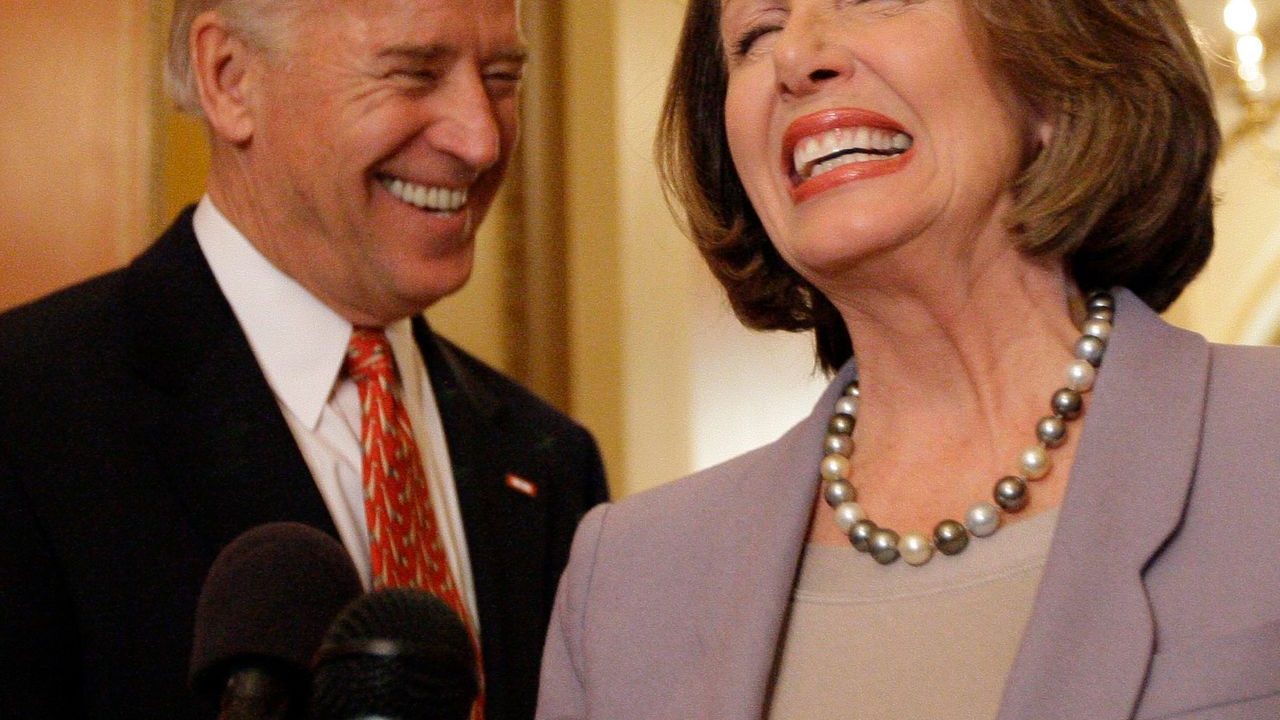 Everything is scarce. Everything costs more. And the Biden Administration and House liberals are doubling down on the same disastrous policies that got us into the mess in the first place.
Look at the numbers:
And their response? Today, Biden will deliver a "forceful" call to print $3.5 trillion more, raise your taxes, and take away your prescription drugs.
"With Americans finding it more expensive than ever to get by, Biden doubling down on printing trillions for their far-left political agenda proves how out of touch Democrats are with working families," said CLF Communications Director Calvin Moore. "Families need relief from the policies that are making it more and more costly to make ends meet, but instead Democrats want more of same failed ideas that got us into this mess to begin with."