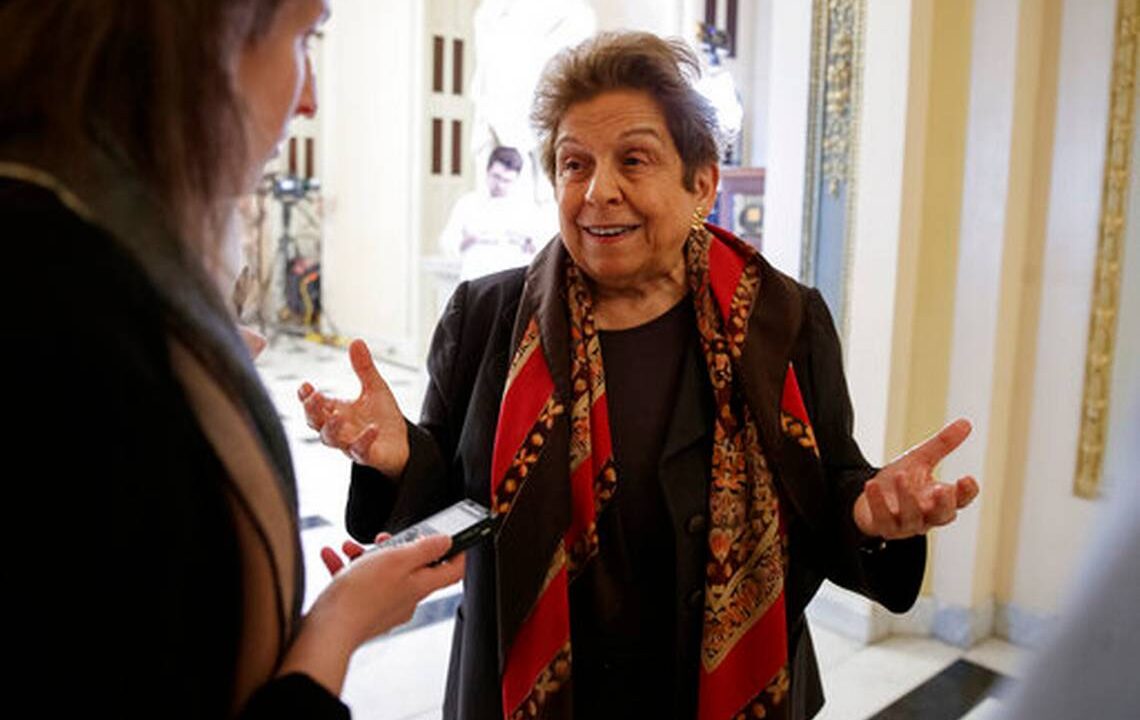 Donna Shalala thought she could downplay her violation of the STOCK Act as a simple "mistake," but reports filed today uncover a different story.
Congresswoman Shalala initially claimed she missed only "a half-dozen transactions," but her newly filed, 62-page disclosure details more than 500 transactions she failed to report (far more than the half-dozen she claimed) and indicates "she was buying and selling stocks well into her first year in Congress," as Roll Call reporter Chris Marquette put it.
If that weren't problematic enough, Shalala's disclosure shows a clear conflict of interest in her portfolio, where she holds huge stakes in several companies she'd oversee on the coronavirus relief panel.
No wonder she tried to cover this up…
"Donna Shalala has no business serving Florida in Congress, let alone serving on the coronavirus oversight panel," said CLF Spokesman Will Reinert. "Donna Shalala not only broke federal law to hide her shady stock transactions, but she misled  South Florida voters about the grand scale of her attempts to cover it up from the American people."