Does DeFazio support a "permanent" mask mandate?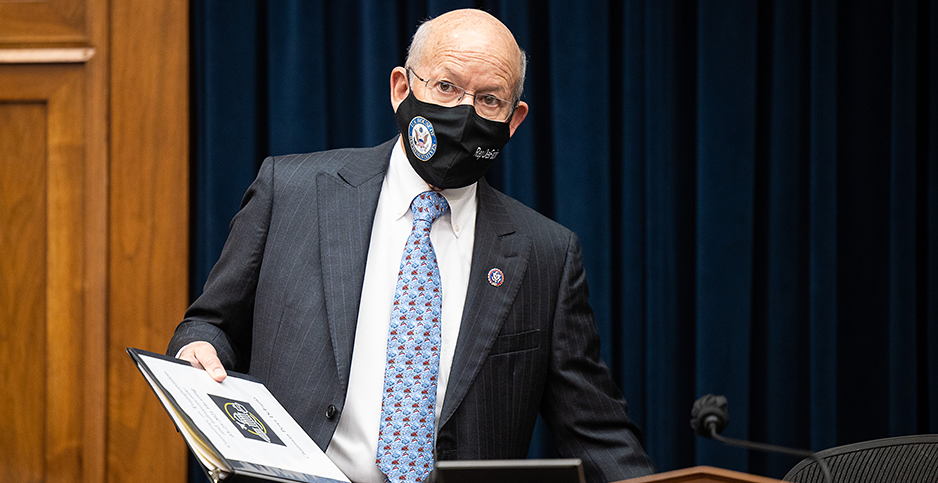 Oregonians are "fuming" as the state pushes forward with a new rule to make its mask mandates "permanent."
The proposal has "everyone from parents to teachers to business owners and employees crying government overreach."
Everyone, that is, except their Congressman, Peter DeFazio. Does Peter DeFazio agree with the state making the pandemic mandates last forever, or does he support working to get Oregon safely back to normal?
"Americans expect their leaders to address this pandemic so they can get their lives back to normal as safely and as quickly as possible," said CLF Communications Director Calvin Moore. "Sadly, Peter DeFazio and Oregon Democrats want to make the pandemic permanent, even as others have begun safely returning to normal."