DMR Poll: GOP leads *every single* IA congressional race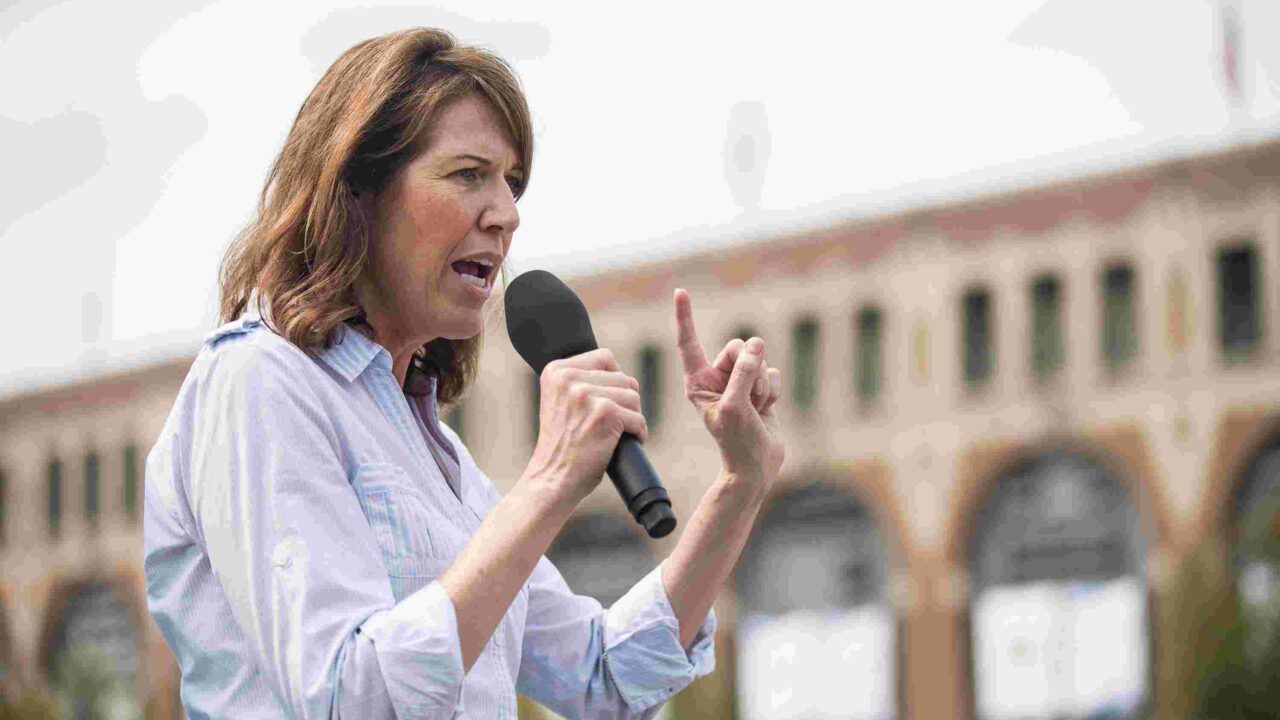 The Des Moines Register is out with new polling this morning that shows Republicans leading the Democrats in *all four* of Iowa's Congressional Districts.
The DMR notes that the numbers reflect a "a stark reversal of Democratic fortunes" from 2018 when "Democrats flipped two Republican seats," which is putting it pretty lightly.
If the Democrats can't hold any of the Iowa seats, they're going to be in for one exceptionally tough night nationwide on November 3.
In case you missed it…
Iowa Poll: Republican Party Holds Edge In All Iowa Congressional Districts
Des Moines Register
March 10, 2020
https://www.desmoinesregister.com/story/news/politics/iowa-poll/2020/03/11/iowans-lean-toward-republicans-congress-election-2020-iowa-poll/4978477002/
Republicans seeking a seat in the U.S. House of Representatives hold an advantage in each of Iowa's four congressional districts, according to the latest Des Moines Register/Mediacom Iowa Poll.
In each district, more likely voters say they'll vote for a generic Republican over a generic Democrat, though in none does the Republican hold a clear majority of support.
The poll, conducted by Selzer & Co., did not name specific House candidates. Rather, it asked, "If the elections for the U.S. House of Representatives were being held today, which party's candidate would you vote for in your congressional district?" and gave respondents a choice between the Republican and Democratic candidate.
If the numbers hold to the general election, it would be a stark reversal of Democratic fortunes. Democrats flipped two Republican seats in 2018 to hold the majority of Iowa's congressional districts for the first time since the redistricting that followed the 2010 census.
The latest poll sampled 800 Iowans, including 667 likely general election voters. It has a margin of error of plus or minus 3.5 percentage points for the full sample and plus or minus 3.8 percentage points for likely voters.
The 2nd Congressional District, which represents roughly the southeast quarter of the state, including Iowa City and Davenport, is perhaps the most dire showing for Democrats. The party has won that seat by comfortable margins since redistricting, and this poll shows 49% of likely voters are more likely to vote for or are leaning toward a generic Republican, versus 41% for a Democrat.
The full generic-ballot breakdown:
1st Congressional District: 49% Republican, 46% Democrat
2nd Congressional District: 49% Republican, 41% Democrat
3rd Congressional District: 43% Republican, 42% Democrat
4th Congressional District: 51% Republican, 40% Democrat