DMP's story doesn't add up.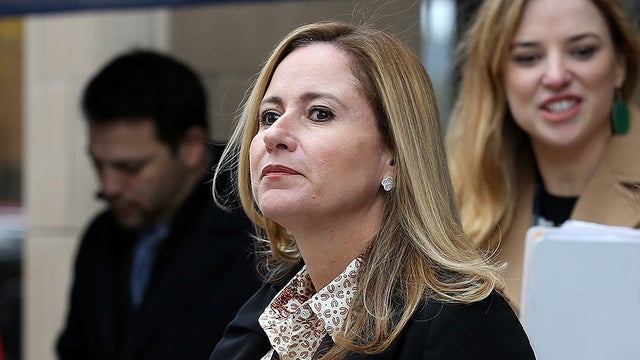 Debbie Mucarsel-Powell's story just doesn't add up after it is revealed her husband's company is still refusing to return their $15 million dollar coronavirus loan – even after other publicly traded companies like Shake Shack and Ruth's Chris Steakhouse have promised to return their money.
When asked about her husband's company receiving the loan, Congresswoman Mucarsel-Powell emphatically stated that the law "shouldn't have been written in the way that it was (allowing) publicly traded companies to obtain those loans."
If Mucarsel-Powell is really so outraged over the way the law is written… why hasn't she done anything to change it? That is her job, right?
What a joke.
"Debbie Mucarsel-Powell has been so busy playing cover-up for her husband's company, she apparently forgot to do her job," said CLF Spokesman Will Reinert. "These funds are intended to help South Florida's struggling small businesses, not politically connected corporations like the one where Congresswoman Mucarsel-Powell's husband works at as a highly paid executive. If Debbie truly believes her husband's company improperly received these funds, then why hasn't she done anything about it?"