DMP blames "sexism" for her lagging poll numbers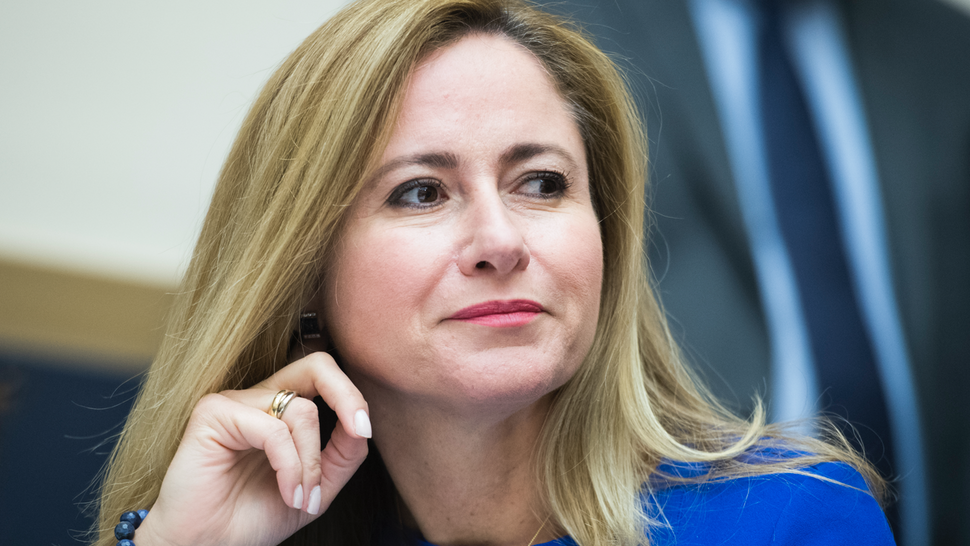 DMP has a new excuse for her ever-fading re-election odds: sexism!
On a Zoom fundraiser, Debbie Mucarsel-Powell said ~ the only possible explanation ~ for her race getting downgraded to a tossup was "sexism." Debbie went on a longwinded diatribe and said her race being downgraded was an example of "the sexism we deal with in politics" adding that it happens "every day."
Sure, Debbie. I'm sure that's why you were downgraded. Not your seemingly endless ties to shady criminal enterprises and family network of corruption, or the polls showing you losing already.
Keep on spinning!