Diverse GOP recruits shine in Tuesday primaries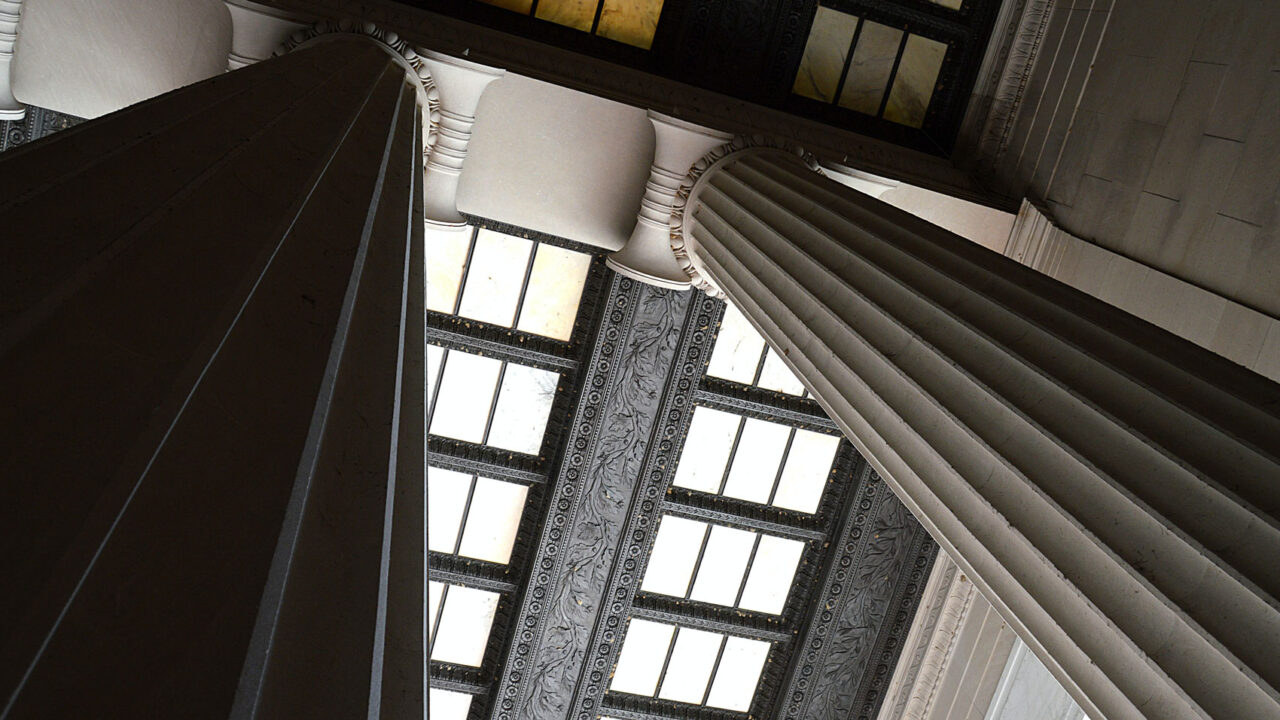 Republicans have invested big to recruit the most talented and diverse class of recruits in recent memory to take back the House – and last night those efforts shined.
Republicans nominated 5 women in House battlegrounds, a Native American, and are on track to nominate a 6th woman in Lisa Scheller, one of the most compelling candidates running this cycle. 
What party of old white men?
In case you missed it…
GOP efforts to recruit women pay off
POLITICO | Steve Shepard, James Arkin, Zach Montellaro and Ally Mutnick
June 3, 2020
https://www.politico.com/news/2020/06/03/tuesday-primary-election-takeaways-298103
House Republicans are on track to nominate five women in House battlegrounds in Tuesday's primaries, an encouraging sign for a caucus that is growing increasingly male and white. The 2018 midterm wave left the GOP with only 13 women in the House. Two of them, Reps. Susan Brooks (R-Ind.) and Martha Roby (R-Ala.), are retiring, and several others will have to weather competitive reelections this fall.
The female nominees: Ashley Hinson, a state representative who will take on Rep. Abby Finkenauer (D-Iowa); Victoria Spartz, a state senator who is running for Brooks' open seat; Yvette Herrell, the 2018 GOP nominee who will get a rematch with Rep. Xochitl Torres Small (D-N.M.); and Mariannette Miller Meeks, a state senator vying for an open seat in southeast Iowa after three previous failed congressional bids.
Meanwhile, businesswoman Lisa Scheller leads her opponent in the GOP primary for Rep. Susan Wild's (D-Pa.) seat in the Lehigh Valley of Pennsylvania, though The Associated Press has not called the race. Scheller has a compelling personal story: She is a recovering heroin addict who opened a coffee shop that employs others battling addiction.
Republican recruiters are heartened by a surge in female candidates, who had struggled in recent primaries. From the party's official campaign arm to members like Rep. Elise Stefanik (R-N.Y.) and a number of new outside groups, nominating women candidates has been a renewed priority for the GOP.