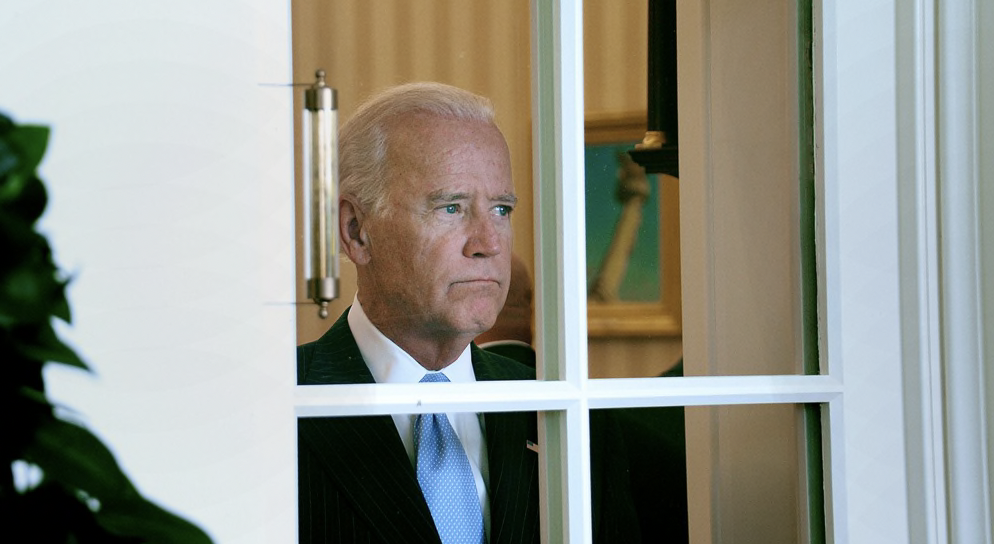 Democrats drove the country into the ground and now even Democrats are admitting "it would be difficult to envision a trickier – or more perilous – political environment."
Punchbowl News this morning highlighted just how bad things have gotten under Democrat control:
The baby formula shortage is impacting families across the United States.

 

Gas prices are at record highs – a full dollar more than one year ago – and could reach $6.20 per gallon by August.

 

Covid is still rippling through the country.

 

The border crisis is still raging.

 

Biden's legislative agenda is stalled.

 

The stock market is in free fall, erasing American's 401ks and savings.
A major recession is around the corner, according to most polling.
And the DCCC is in turmoil, as House Democrats from across the caucus are furious at Rep. Sean Patrick Maloney, the chair, for his political machinations during the redistricting process back home in New York.
Other than that, things are going great though.
"From inflation and food shortages to the border crisis and political turmoil, Democrats have turned everything they touch into an utter disaster," said CLF Press Secretary Cally Perkins. "Democrats have been totally incompetent and have no one to blame but themselves for the massive losses they're about to suffer in the midterms."