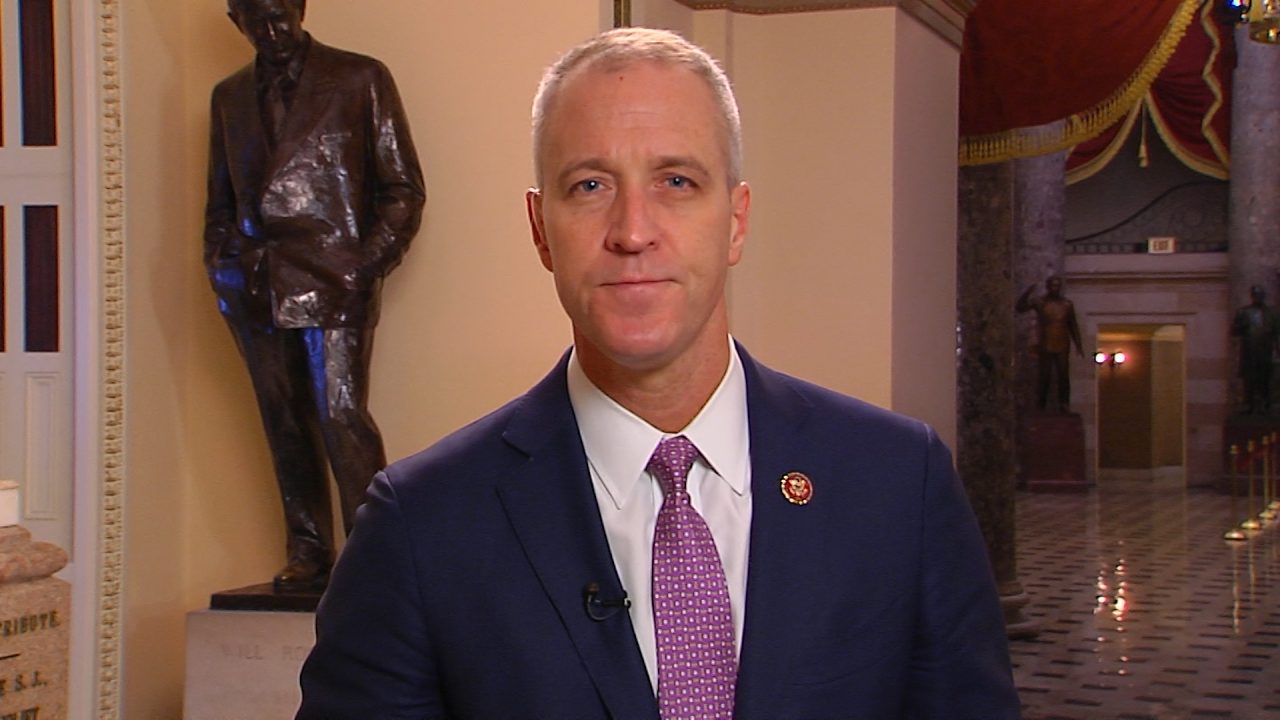 It's only August and already House Democrats are throwing in the towel. According to POLITICO, DCCC Chair Sean Patrick Maloney admitted in a private briefing with House Members that if the election were now, "they'd lose the majority."
The revelations:
DCCC polling has Republicans leading by 6 points in battleground districts
Internal data says Democrats are "struggling on bellwether issues like the economy."
"The polling looked pretty dismal to me," according to one Democratic member who attended the briefing.
Have to admit: they're not wrong.
"It's refreshing Democrats are finally admitting their reckless agenda will cost them in 2022," said CLF Communications Director Calvin Moore. "Sadly, Democrats should have come to this breakthrough before their policies sent the cost of living spiraling out of control, set off a violent crime wave across the country, and unleashed an unprecedented immigration crisis at our border."