Dems' impeachment hangover worsens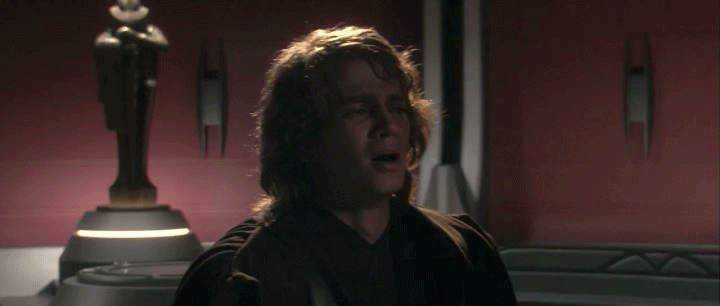 Vulnerable Democrats' nasty hangover worsens today as members continue waking up to the reality that impeachment may not have been their greatest idea after all.
Don't take my word for it though. Look at these A+ quotes from House Democrats today after realizing the extent of the electoral nightmare they've created for themselves.
"Democrats are still so obsessed with trying to undo the 2016 elections that they rushed to back impeachment without considering the consequences of their actions the or wishes of their constituents back home," said CLF Spokesman Calvin Moore. "Unfortunately, voters aren't going to be very receptive to the Democrats' blatant attempts to tear the country apart over their hatred for a President they disagree with."