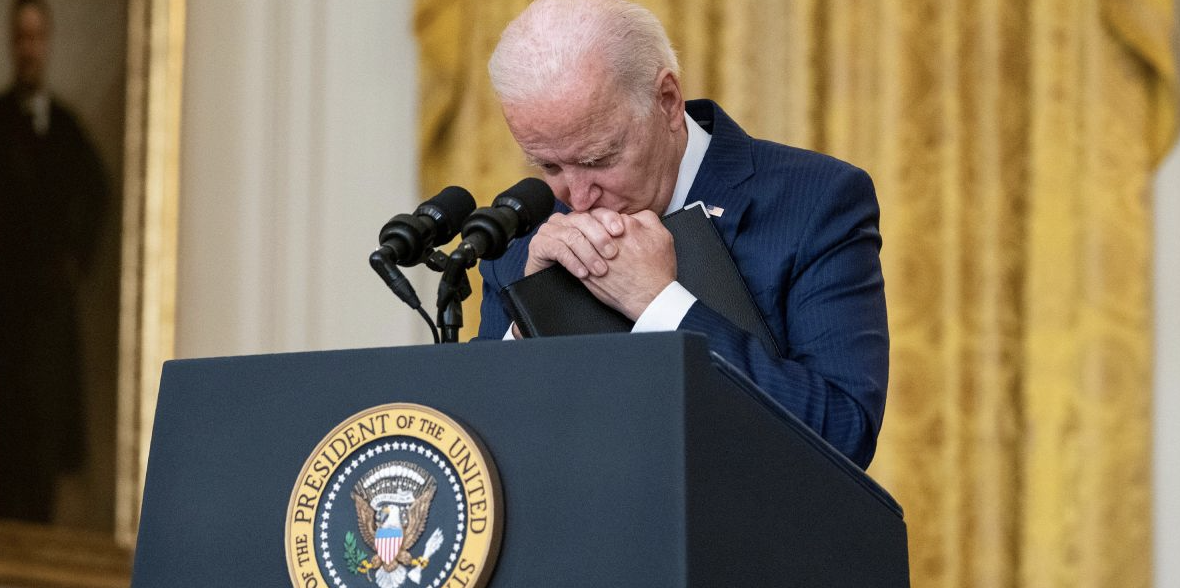 Gas prices are now the highest in US History – and Democrats have no plan to bring them down.
House Democrat Conference Chair Hakeem Jeffries was today asked about high gas prices and said  "the issue hasn't come up."
Speaker Nancy Pelosi this week shot down expanding American oil production, saying she's "not for drilling on public lands."
Transportation Secretary Pete Buttigieg suggested that if you're struggling to pay $5 a gallon just buy a $50,000 Tesla instead.
Energy Secretary Jennifer Granholm laughed at the idea of increasing oil production in America to bring down gas prices.
President Biden meanwhile doubled down on "transitioning" off oil, a shift that would take years.
"House Democrats are tone deaf to the struggles of working Americans and have absolutely no plan to help address the skyrocketing prices they're facing," said CLF Communications Director Calvin Moore. "Democrats continue to put their radical environmental agenda ahead of American families that need real relief now."