Democrat extremist goes for broke in TX-15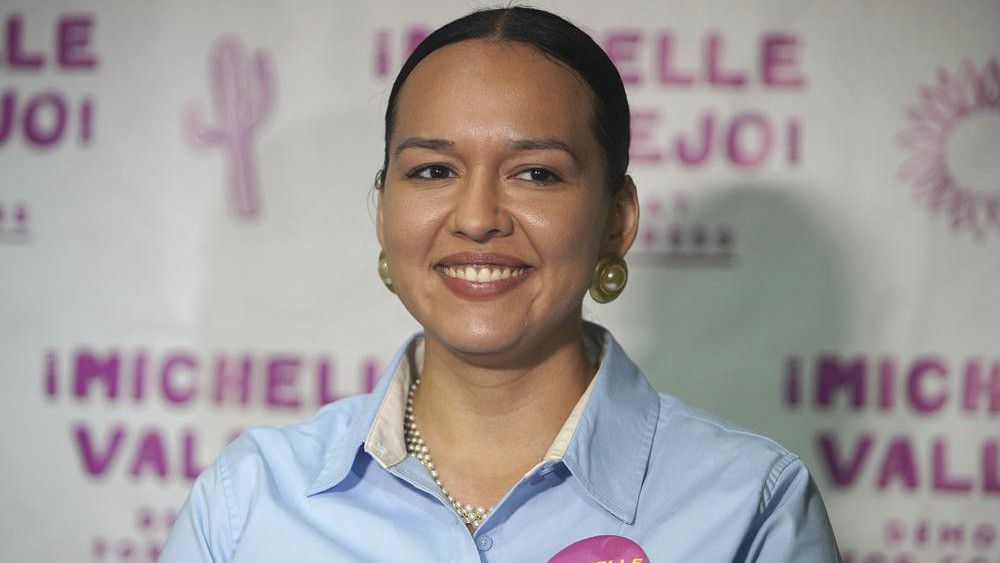 This morning, Michelle Vallejo announced she's running for Congress again in South Texas.
In the midst of a border crisis, the radical liberal – who previously lost by 8 points – stood by extreme policies like supporting a "no borders" movement and even hosting a "border resistance" event.
Even national Democrats abandoned her last cycle because they knew she was too extreme to win.
Has anything changed? (Spoiler alert: No).
"Texans already flat-out rejected extremist Michelle Vallejo and her radical open border agenda, and nothing has changed this time around," said CLF Communications Director Courtney Parella. "Biden's border crisis is worse than ever, and Michelle Vallejo is still a liberal extremist. Texas voters know she would only make an already out-of-control border problem even worse and will send her packing again."