Delgado's Bail Reform Bill Has Consequences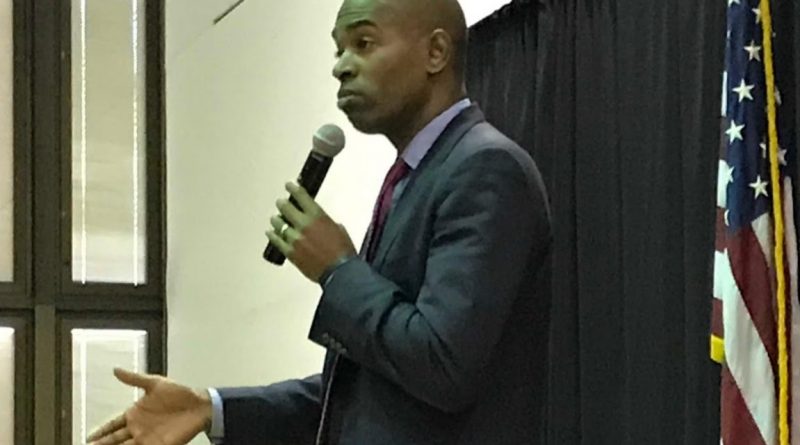 The consequences of Antonio Delgado's support for New York's dangerous bail reform are clearer than ever.
Over the weekend, the criminal who publicly assaulted NYPD Chief, Terence Monahan, and several other officers "breaking both of [the officer's] orbital bones, sending him to the hospital for 12 stitches on his face" was released without bail, no doubt courtesy of New York's dangerous bail reform law, which Delgado went on-record to support back in January.
Officials have said the law puts "more criminals… out on the streets, available to commit more crimes." And with Delgado's support, the consequences are now on him.
"Antonio Delgado's reckless decision to support bail reform has made New York less safe and lets criminals back out on the streets," said CLF Spokesman Will Reinert. "Congressman Delgado's embrace of the radical left's anti-law enforcement agenda flies in the face of his constituents, giving them yet another reason to vote him out in November."