Defund the police, Lauren Underwood?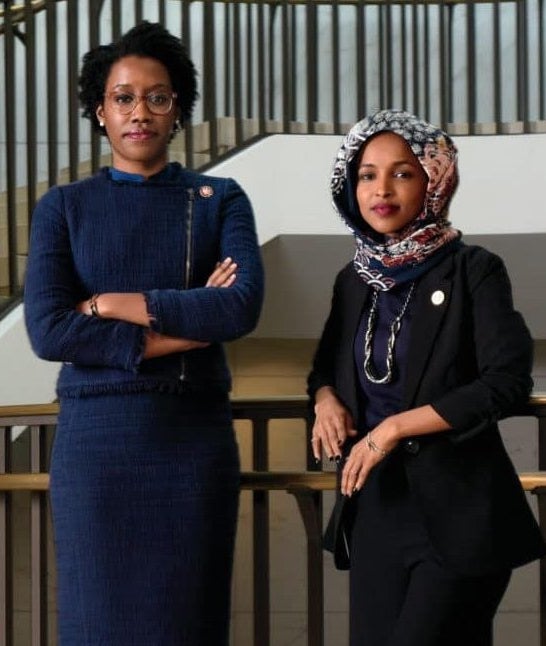 Abolishing the police went from a Twitter leftist's fever dream to the halls of Congress in a few hours, and its ramifications are knocking on Illinois' doors.
Ilhan Omar, one of Underwood's most high profile donors, just backed the complete disbanding of Minneapolis' Police Department!
Ilhan Omar has donated thousands of dollars to Underwood, and Omar has been dogged by accusations of anti-Semitism, but Underwood has steadfastly refused to condemn her ally.
Does Congresswoman Underwood have Omar's back on this once again? Will she support the defunding of the Chicago PD?