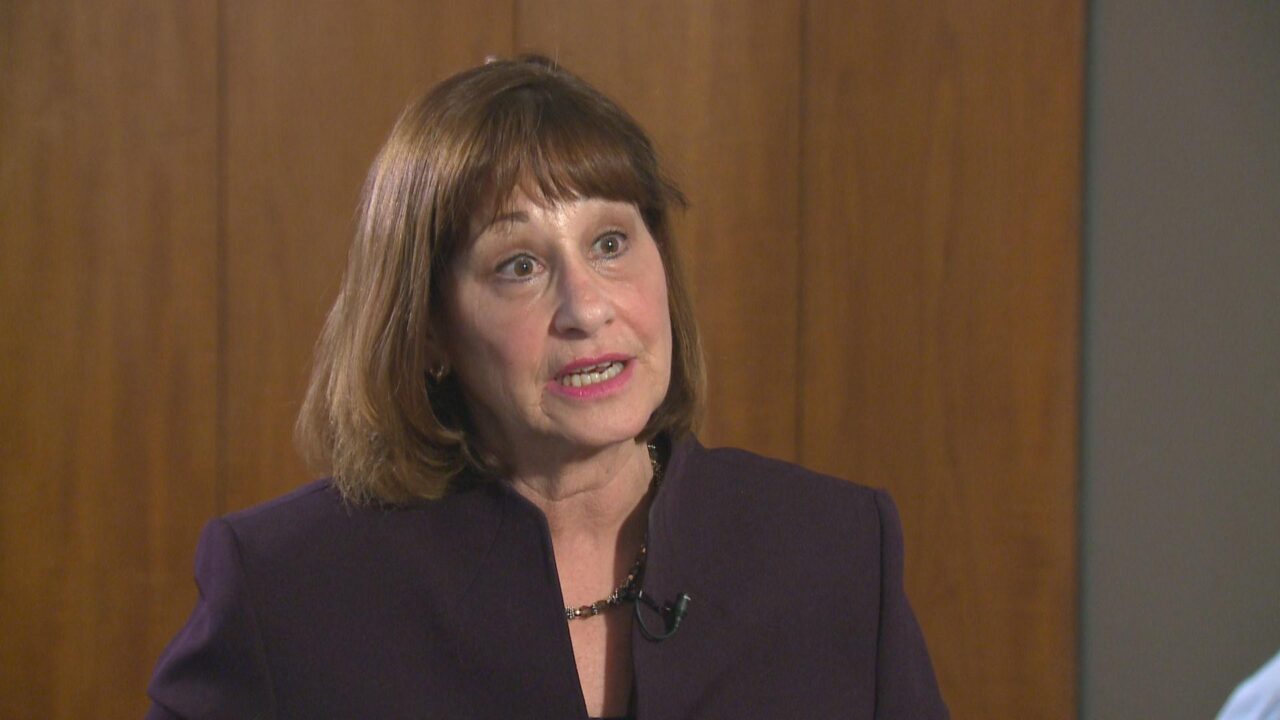 Missouri Democrats are blazing a trail for the rest of the country with their calls to defund the…Pentagon.
Jill Schupp's fellow Congressional candidate in St Louis, Cori Bush, wants to defund the men and women of our military who defend our freedom and protect America's interests around the globe.
If you're having a bad day, just think of all the social services we're going to fund after we defund the Pentagon.

— Cori Bush (@CoriBush) October 20, 2020
Meanwhile, Jill Schupp has repeatedly refused to denounce her defund the police supporters, and has a lengthy track record of being soft on crime.
So, it's probably only a matter of time before Schupp backs Bush on the latest quest to defund the men and women who keep our nation safe.