DCCC admits "infrastructure" will cost them the House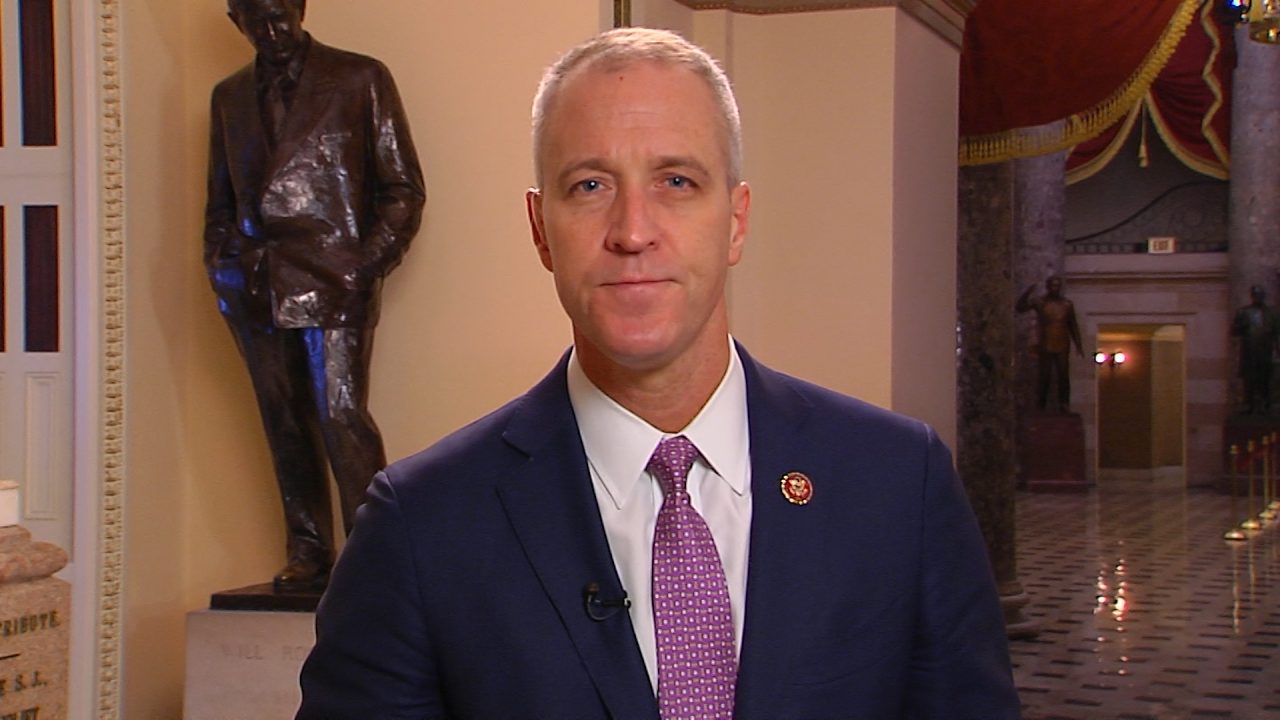 Don't just take our word for it: even the DCCC is now admitting Pelosi's "infrastructure" plan will cost them the House.
According to the Washington Post this morning, DCCC Chair Sean Patrick Maloney is sweating and "has privately warned the tax plans could hurt vulnerable House Democrats up for reelection in 2022."
Reminder: Maloney thinks socialism and defund the police were no big deal last cycle. So if even he is saying infrastructure is a problem, they must be in *SERIOUS*  jeopardy.
"Democrats should heed their own advice and think twice before walking the plank for Pelosi's plan to hike taxes, kill jobs and destroy small businesses still recovering from this pandemic." – CLF Communications Director Calvin Moore.