Cunningham: wine tariffs "worse" than 53 dead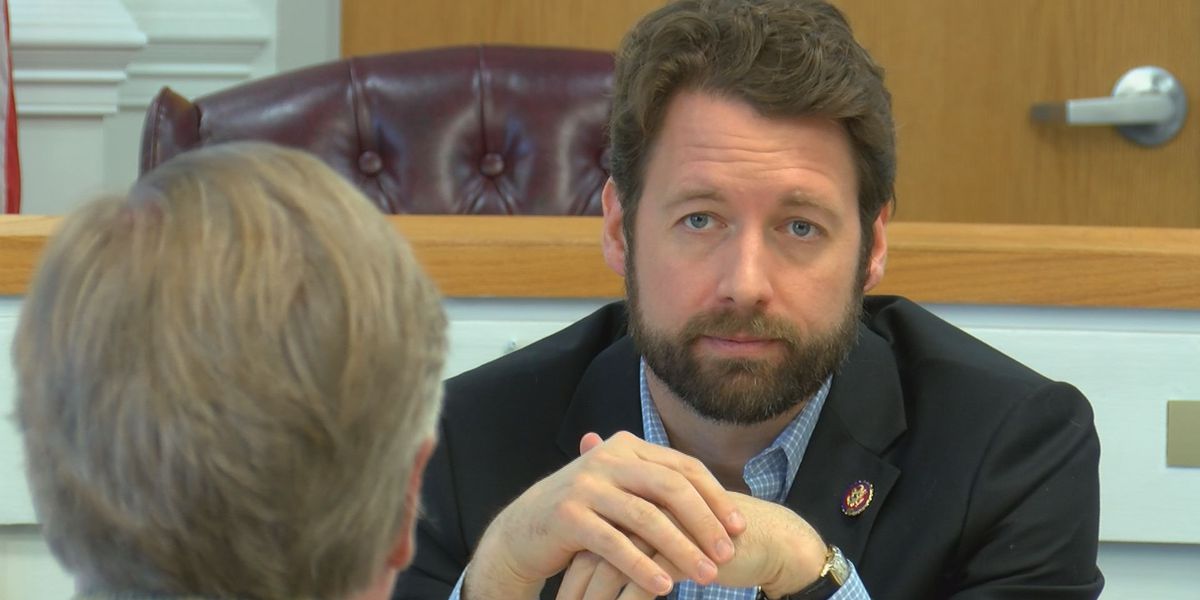 Let's all raise a glass to Joe Cunningham's latest out-of-touch absurdity. Last night, Joe told several reporters… with a straight face… that Trump's proposed tariffs on fancy European wines are "worse than a hurricane."
Reminder: just a few years ago, Hurricane Florence ravaged the South Carolina coast and claimed 53 lives.
But don't tell that to Joe Cunningham, who is so blinded by his partisan hatred of President Trump, that he thinks Trump putting some tariffs on French wine is "worse" than the storms which literally killed South Carolinians in his own backyard.
"Joe Cunningham's shameful remarks show how out of touch he is with South Carolina families," said CLF Spokesman Calvin Moore. "If Joe Cunningham is so blinded by partisanship that he thinks Trump trade policy is as devastating as the storms that robbed South Carolinians of their loved ones lives, then clearly he has no business representing them in Congress." 
Maybe he can spend unemployment scoping out wine caves with Pete Buttigieg?