Crooked Cartwright's brazen scheme sounds alarms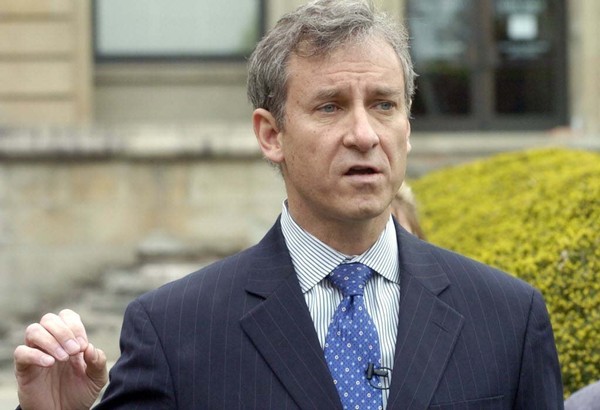 Yesterday, the press exposed Crooked Matt Cartwright for using his Congressional Office to introduce bills aimed at padding his own bottom line.
But according to independent ethics watchdogs – the most shocking part of the report is just how brazen Matt Cartwright was in trying to line his own pockets. Just look at these quotes from yesterday's exposé:
"Usually when House members try to push legislation from which they would benefit personally, they are a little more creative."

"Did Rep. Cartwright think no one would notice that before he entered Congress he sued trucking companies for a living?"

"This is pretty clumsy."

"It's blatantly obvious the motives behind the legislation are to economically improve the bottom line for attorneys that specialize in suing truckers."

"Should there be any integrity in our system at all, Cartwright should be recusing himself from involvement."
Talk about an ethical disaster…
Read the full report in yesterday's Washington Examiner.
"Crooked Cartwright went to Congress promising to look out for Pennsylvania families, but instead abused his power to grease the wheels for his family's business interests," said CLF Spokesman Calvin Moore. "Matt Cartwright is Washington corruption at its worst and if Pennsylvania voters want to drain the swamp, they need to start by firing Congressman Matt Cartwright."