Crooked Cartwright lies to reporters about his ethics scandal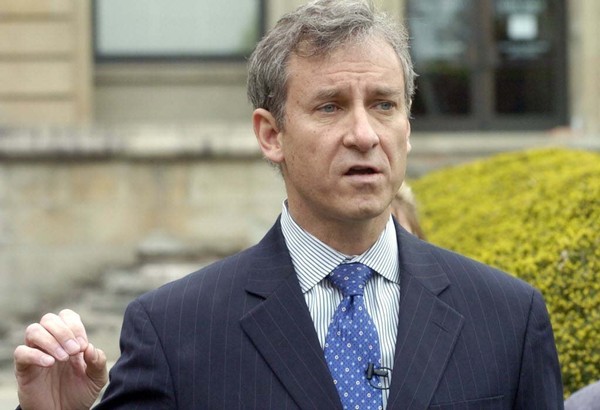 Good news: Crooked Matt Cartwright is finally answering questions about his ethics scandal. Bad news: He's now lying to the press (and voters) to cover it all up.
Today, Crooked Cartwright finally broke his silence in an interview with the Wilkes-Barre Citizens' Voice with a massive lie claiming he doesn't have a financial interest in his family's law firm. (You know, the very same law firm that would make huge profits if the trucking legislation he wrote was passed into law, an obvious conflict of interest).
But here's the problem: Cartwright does have a financial interest in his family's law firm… A big one, in fact.
Cartwright's wife, Marion Munley, is a named partner and employee of their law firm. She gets a salary there. Additionally, according to his financial disclosure forms, Matt and Marion hold a $1 million to $5 million line of credit for Munley Law, which can be used to help pay salaries, provide capital and fund litigation in big cases at the firm. Oh, and they have up to $10 million in profit sharing there as well.
Turns out Matt Cartwright isn't just a crook, he's liar too.