"Cotton-pickin liar," "Miss Frijoles," Gonzalez launches racist attacks on the first Mexican Born Congresswoman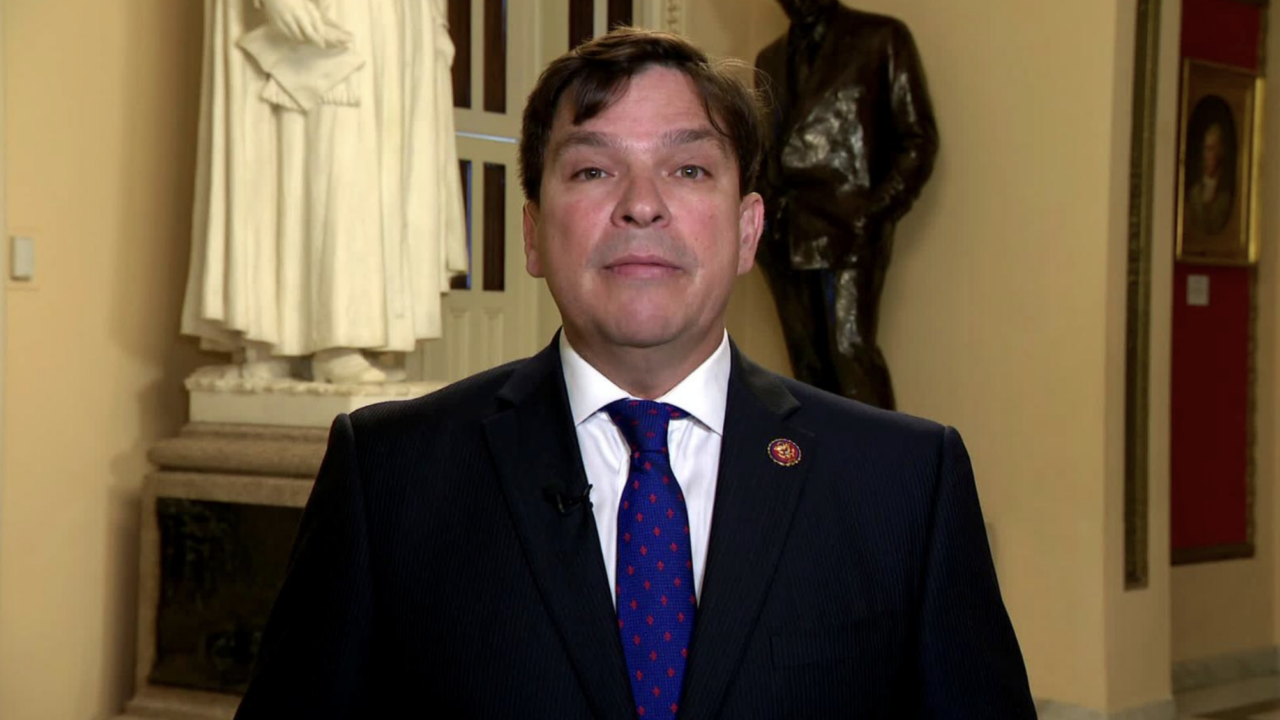 NBC News uncovered a paid blog where "Democratic Rep. Vicente Gonzalez's campaign is attacking Republican opponent Rep. Mayra Flores as 'Miss Frijoles' and a 'cotton-pickin' liar,'" "roiling the Latino-heavy Congressional race in Texas.
The new racist attacks aren't the first from Gonzalez, who earlier called Flores an "unqualified pawn" and criticized her for being born in Mexico.
But then again racist attacks are apparently the new normal for House Democrats after:
Democratic Congressman Ruben Gallego attacked Tanya Wheeless saying sheisn't Latina enough.
Democrat Jay Chen mocked the accent of Korean-American Congresswoman Michelle Steel.
Jahana Hayes compared her Black Republican challenger, George Logan, to a monkey.
"If Democrats meant it when they said 'racism has no place in the halls of Congress,' then why haven't they disavowed Vicente Gonzalez, Ruben Gallego, Jay Chen, Jahana Hayes and their growing list of problematic candidates." – CLF Press Secretary Cally Perkins.