"Corporate greed" is disinformation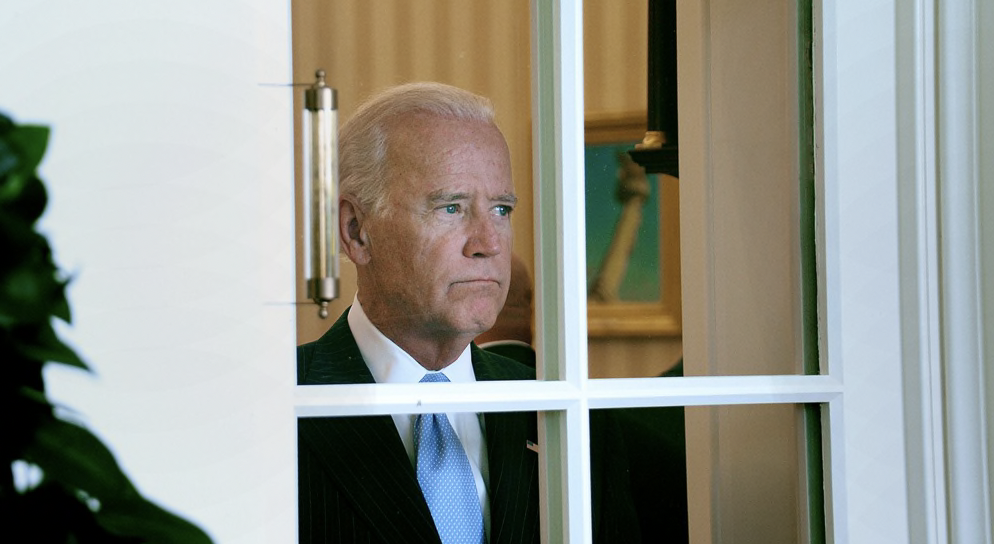 Democrats are looking for anyone but themselves to blame for driving the economy into the gutter, but their desperate scapegoating is just plain old disinformation.
According to Bloomberg this morning, "Many Democrats blame price-gouging companies for the worst surge in Americans' cost of living in more than a generation. But economists, including several who are left-leaning disagree."
Adding that there's "scant evidence" there's anyone but Democrats to blame for the economic devastation families are feeling.
"Inflation is at record highs, gas prices are soaring, shelves are empty, and the economy is in shambles, and voters have only House Democrats to blame for it," said CLF Press Secretary Cally Perkins. "Instead of spinning up excuses, Democrats should reconsider their woke tax and spend agenda that got us into this mess to begin with."