Collin Peterson Outraised As He Realizes Days Are Numbered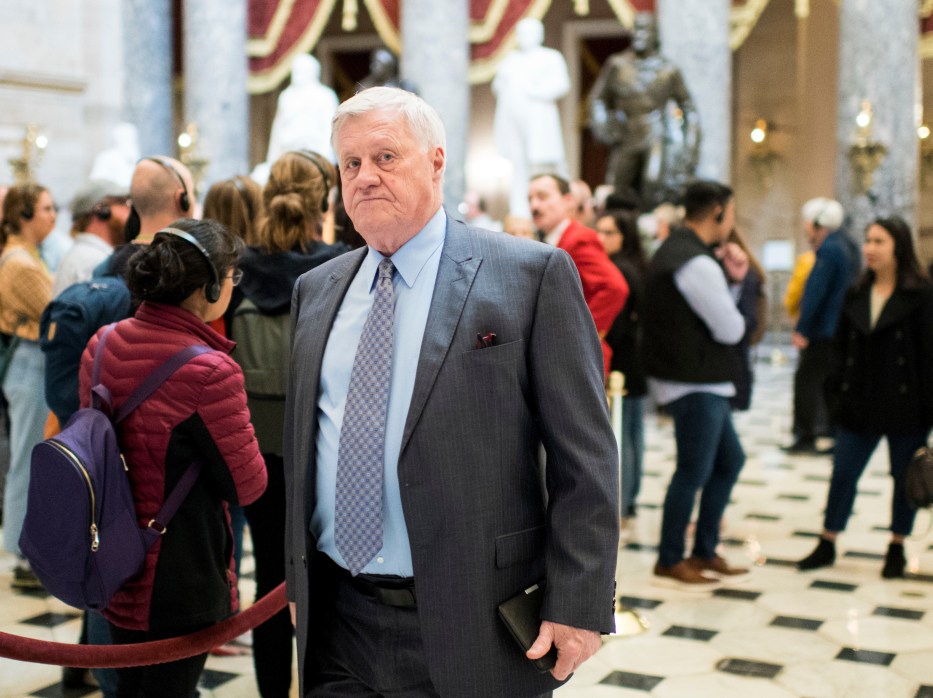 The past few weeks have been rough for Collin Peterson as he starts facing the music on his impending loss.
The final fundraising quarter before the election is now in the books, and – you guessed it – Peterson was once again decisively outraised by his Republican opponent, Michelle Fischbach.
No wonder so many reporters this week are saying Peterson's days are numbered.
POLTICO: Ag lobby braces for potential Collin Peterson loss
PBS: Pro-gun, pro-life 15-term Dem faces stiff competition for House seat
CNN: The 10 House districts most likely to flip less than four weeks from Election Day
BLOOMBERG: Republicans Aim to Flip Minnesota Blue-Dog Democrat's House Seat
ROLL CALL: 10 most vulnerable House members: GOP in suburbs, 'blue wave' Democrats
FIVE THIRTY EIGHT: Just 28% Chance of Reelection for Peterson